News / National
Man (28) jailed for attempting to use counterfeit money
06 May 2013 at 23:01hrs |
Views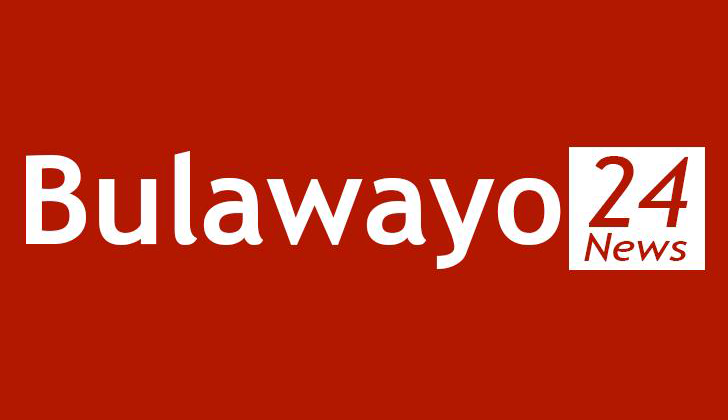 A 28-year-old Chitungwiza man, Masimba Muza has been jailed for nine months for trying to use a counterfeit US$20 note in a shop, resulting in a heated argument that led to him beating up the shop owner.
Muza of 29 Dovi Street, Zengeza 1 in Chitungwiza, denied four counts of being found in possession of articles of criminal use, assault, malicious damage to property and threatening to kill.
Muza was, however, convicted after the State led by Mr Edmond Ndambakuwa last week proved a case against him.
Chitungwiza magistrate Mr Lazarus Murendo slapped him with a total nine months jail term for all the counts.
Circumstances were that on April 4 and at around 6:45pm, Muza went to buy some items using a fake US$20 at a shop owned by Lizwe Whate (41) of Unit N in Chitungwiza.
Upon arrival, he handed the fake note to Lizwe's daughter Merisa who was serving customers.
She quickly noticed it and informed her mother, but Muza immediately demanded it back.
When Lizwe came and stood by the door, Muza charged towards her and he seized her spectacles.
He smashed them on the ground as he continued demanding his fake money back.
During the scuffle, he grabbed Lizwe's collar and hit her with an empty beer bottle on the elbow.
As if that was not enough, he stabbed her on the stomach with an unknown object.
Sensing danger, Lizwe produced a gun and fired into the air leading to Muza fighting to seize it from her.
She threw it over the counter giving room to Muza who took to his heels.
Lizwe went to the police intending to report the case where she met him and informed the police leading to this arrest.
While at the station, he again threatened to kill her after his release.
Source - Herald