News / National
Mutumwa Mawere linked political party launched
13 May 2013 at 03:40hrs |
Views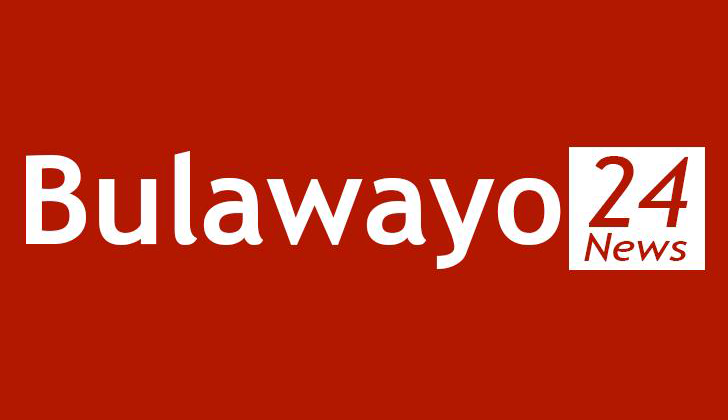 The United Movement for Democracy Party led by South Africa-based businessman Mutumwa Mawere was officially launched in Gweru over the weekend.
Mawere did not show up at the launch held at Vashandiri Centre but Organising Secretary Ashwell Mutiriki-Mawere told attendants that the former Shabanie-Mashava Mines owner is president of the party.
The meeting saw the new party unveiling its party slogan - "Simunye, We are one; Tirivamwe, We are one." The slogan is chanted with one's raised forefinger pointing into the sky. No-one was clothed in the party regalia but sources said their symbol consists of the Great Zimbabwe ruins.
The gathering saw party supporters singing songs in praise of Mawere.
Addressing the gathering, Mutiriki-Mawere who refused to confirm or deny reports that he is Mawere biological son, said the formation of the UMDP was inspired by the failures of the present inclusive government.
"Five years after the inclusive government was formed, companies are still battling for survival; unemployment is still too high and our economy weak as shown by continued abandonment of our local currency. Corruption is rampant and the education sector is in doldrums as exhibited by last year's national pass rate of 18 percent at Ordinary Level," he said.
"We are spearheading an economic revolution. We believe a better future of Zimbabwe lies with us and come next elections, Mutumwa Mawere should be given the mandate to occupy state house," said Mutiriki-Mawere.
Mawere, who holds a District Chairperson's post in South Africa's former liberation movement party ANC has in the past distanced himself from reports that he is leader of UMDP.
Source - thezimbabwean