News / National
Zanu-PF confident of peaceful and credible polls
15 May 2013 at 10:38hrs |
Views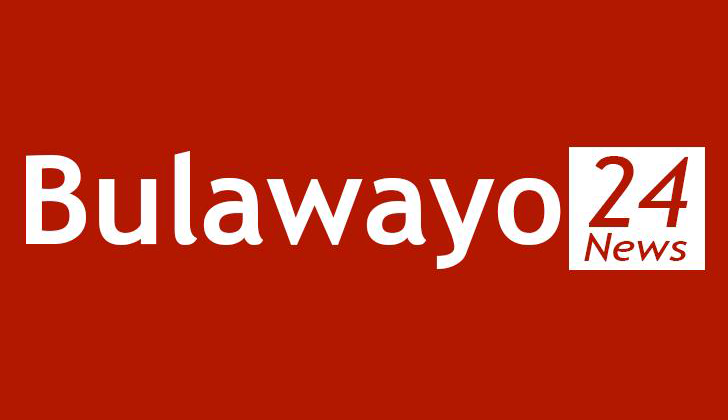 The spokesman for Zanu-PF party says he is confident this year's general election will be peaceful and credible.
"We are prepared and geared for elections. As far as our party is concerned, we have done everything humanly possible to ensure that peace prevails so that we have credible elections," said Zanu-PF spokesman Rugare Gumbo.
"So we are right now in the process of encouraging people to register as voters.
"We are quite optimistic that the elections will be free and fair," Gumbo said. "What is encouraging us is that we have had two visits by top American diplomats [who came] to encourage us to ensure that the elections are free of violence," he said. "And this is very important for us that America, particularly the black community, they are beginning to realize that things in Zimbabwe are not as bad as has been portrayed."
Gumbo expressed surprise that Prime Minister Morgan Tsvangirai has been visiting regional leaders saying supporters of the ruling party will use violence to intimidate and harass opponents in the run up to the election.
"We don't understand why the prime minister will be campaigning throughout the region trying to prevent the holding of elections," continued Gumbo. "I think there is fear his party right now is fragmented and divided and they don't even have a manifesto or program to present it to the people of Zimbabwe. So that is why he is afraid and he doesn't want elections to be held. But from our point of view, elections would be held."
Gumbo says the Zanu-PF party is ready to participate in the elections despite what he says are attempts by MDC to postpone the vote.
"We believe the elections will be in the first place peaceful because we are talking about the need to have peaceful elections, and the president has been talking about peace. So we think the elections will be peaceful and they are likely to be free and fair and credible," continued Gumbo, "there would be no reason for anybody to complain about the violence or any disorderliness during the elections."
Source - voa