News / National
MDC-T officials case further postponed
17 May 2013 at 02:51hrs |
Views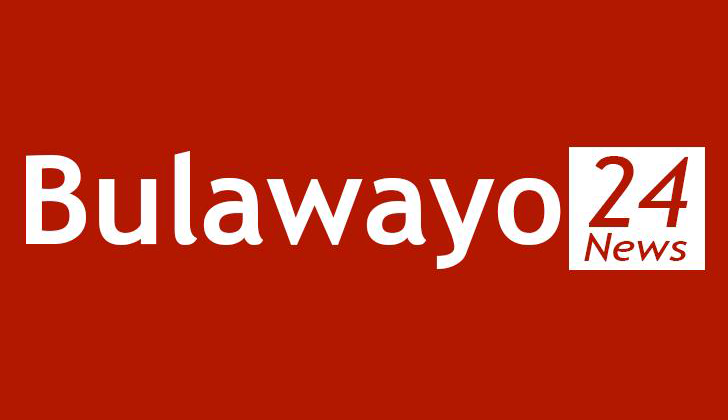 The trial of four MDC-T officials accused of compiling illegal dockets against Government officials has been further postponed after the lawyers representing them successfully applied for a delay.
Tabani Mpofu, Felix Matsinde and Mehluli Tshuma, all former public prosecutors, and Warship Dumba, a former Harare city councillor, are facing charges of impersonating the police, possessing articles for criminal use and breaching the Official Secrets Act.
The quartet yesterday appeared before Mr Tendai Mahwe who remanded them to June 3 for trial, a day which had been requested by the defence in their application.
Mr Mahwe ruled that the defence could not compel the State to release documents which were seized by the police.
"Surely, if the documents are not subject to this matter, the defence cannot compel the State to release them. I find it unreasonable to demand what the State is not using during trial," he said.
"If the court orders their release, then the court will be interfering with investigations. Courts do not go to police stations to interfere with their work."
In his application, the quartet's lawyer Mr Alec Muchadehama argued that they were not ready for trial since the State had not furnished them with relevant documents.
Prosecutors Mr Michael Reza and Mr Herald Matura opposed the application.
Mr Reza said the State supplied the defence with all the necessary documents.
"We gave them all the necessary documents that the State will rely on in this trial and they received them on May 8 much more than the three days required by the Statute," he said.
"The issues they are raising are the issues they are supposed to rely on in their defence and the police cannot handover these documents because they are investigating other possible crimes and by this application the defence wants the court to order the police to stop investigations," he said.
Allegations against the four arose on March 17 when detectives received information that they were in possession of dockets they were privately compiling to discredit the judicial system.
It is alleged, in the dockets, they claimed that the police and the AG had failed or refused to investigate cases of corruption involving prominent people in Government.
It is alleged the four had documents of police Commissioner-General Augustine Chihuri's background and another titled "Case for a full investigation into the Ministry of Lands-System of issuing offer letters 1 September, 2009".
A team of detectives went to Mpofu's residence and found some of the documents, including a laptop and a pistol.
The State alleges that the suspects indicated that they were legal advisors to the Prime Minister and researching on alleged corruption and criminal abuse of office and the appointment of Comm-Gen Chihuri.
Investigations also revealed that the accused were being bankrolled by the Institute for a Democratic Alliance for Zimbabwe, the court heard.
Source - herald