News / National
Tourism Minister praises Mugabe's land reform
20 May 2013 at 15:58hrs |
Views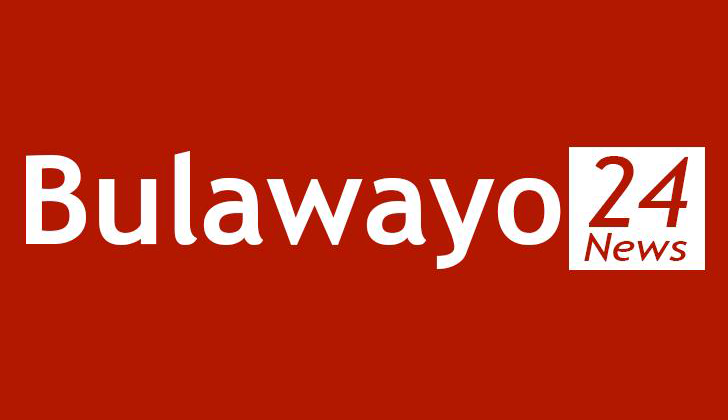 Tourism and Hospitality Industry Minister, Walter Mzembi has described the country's land reform programme as Zanu PF's first step towards opening up the economy for growth and total empowerment if the land is fully utilised.
Minister Mzembi, who was addressing company executives, indigenous business people and church leaders, said land has been delivered to the people of Zimbabwe and what is left is its full utilisation for the benefit of all Zimbabweans.
Mzembi also said multiplicity of tourism licenses and lack of product innovation are some of the areas that need to be streamlined to encourage investment in the sector.
African Sun CEO, Shingi Munyeza said with the vast natural resources available in the country, there is need to look at infrastructure development, product development and the empowerment of women so that they access business capital if economic growth is to take place.
The issue of product innovation took centre stage at the business forum with speakers recommending that there is need for the country to channel resources towards that critical area.
The Victoria Falls was cited an example, with speakers agreeing that it should be developed to reach the level of Canada's Niagara Falls which attracts millions of tourists every year.
Source - zbc