News / National
Mugabe's stolen cattle trial resumes
21 May 2013 at 03:08hrs |
Views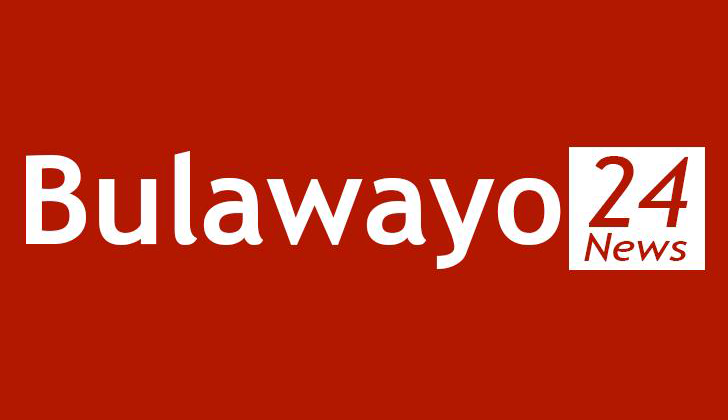 THE trial of suspended Zanu-PF Manicaland chairman Mike Madiro and his deputy Dorothy Mabika, who face charges of stealing 10 head of cattle, resumed yesterday at the Mutare Magistrates' Courts with more State witnesses testifying.
Mabika, who is facing two separate counts of stock theft involving six calves and obstruction of justice allegations, was the first in the dock in the morning.
She appeared again with Madiro in the afternoon in the joint case involving the ten 21st February Movement cattle.
In the first case, the three State witnesses ' two provincial Zanu-PF executive members and a chairman of the defunct District Co-ordination Committee ' testified against Mabika saying she stole the six calves in question.
The six dairy calves had been donated by a Chipinge farmer, Mr David Jacob Jourbert to Zanu-PF.
First to testify was Michael Kadzura, the former chairman of the Zimunya-Marange DCC, who told the court that his testimony against Mabika had nothing to do with alleged political persecution as insisted by the defence lawyer, Mr Tinofara Hove.
Kadzura said the only time the calves were mentioned was on September 9, 2011 when Mabika disclosed in a meeting that the calves had been donated and were at her farm. The death of the calves was never mentioned.
Mabika is alleged to have doctored minutes to that meeting to the effect that the death of the calves had been communicated to the provincial executive members.
The State, led by public prosecutor Mrs Christine Tsungayi-Nyamaropa, alleges that the move was meant to cover up the theft of the calves.
The secretary for finance in the Women's' League, Julia Charamba also testified. She confirmed that indeed Mabika had doctored the minutes of the November 29, 2011 meeting in a bid to conceal the theft.
Charamba said she attended all provincial executive meting and nothing was said about the death of the calves.
Later in the afternoon Mabika appeared again with Madiro before provincial magistrate Mrs Lucie-Anne Mungwari.
Area public prosecutor Mrs Jane-Rose Matsikidze called the party's provincial secretary for administration, Cde Kenneth Saruchera, to testify.
He told the court that he knew nothing of the stolen 10 cattle by the two accused persons that were meant for the 21st February Movement celebrations.
He, however, said he knew about the doctored minutes by Mabika that were meant to portray that the issue of the cattle had been talked about in a provincial executive meeting.
"It's a criminal matter and the party cannot persecute its own members.
"The party loves its people but if you transgress the party requires you to come out clean.
"The party just wants justice done," he said.
The case continues today.
Source - herald