News / National
Kombayi's family reacts angrily to CIO boss' hero status
27 May 2013 at 09:13hrs |
Views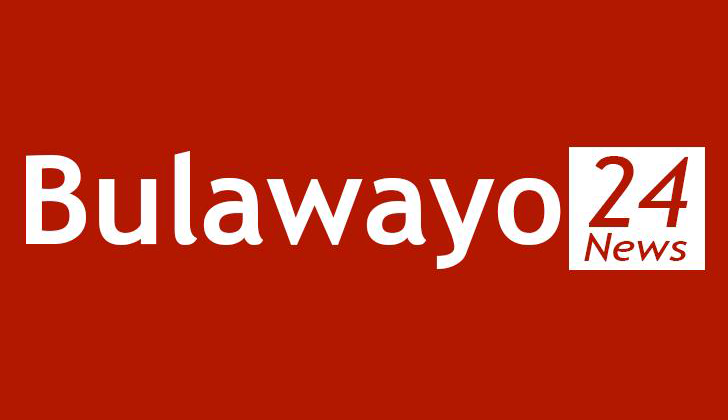 THE family of the late Gweru businessman and politician Patrick Kombayi yesterday reacted angrily to Zanu-PF's decision to confer national hero status on the late Central Intelligence Organisation (CIO) deputy director (internal) Elias Kanengoni, who shot and nearly killed their father at the height of the 1990 general election campaign.
Kombayi's son Hamutendi said the name Kanengoni evoked sad memories of their father's horrific gunshot wounds and how for 19 years he endured pain until his death in 2009, newsday reported.
"He (Kanengoni) has been honoured for killing Kombayi to protect (President Robert) Mugabe's interests, what can we do about it as a family? Nothing. It's the system which is wrong," he said.
Kombayi, then a Zimbabwe Unity Movement (ZUM) candidate, was shot at by Kanengoni and Kizito Chivamba while campaigning against Vice-President Simon Muzenda (Zanu PF) for the Gweru Urban seat. Prior to his joining ZUM and then MDC-T, Kombayi had served as a Zanu PF cadre from the time of the liberation war until independence in 1980.
At the time of his death, Kombayi had just been elected MDC-T Senator for Gweru-Chirumanzu constituency.
After the shooting incident, Kanengoni, who then headed CIO Midlands, and his accomplice Chivamba, who is now Zanu-PF MP for Chiwundura, were convicted of attempted murder and sentenced to seven years in jail. But Mugabe immediately pardoned them through a Presidential decree.
Kanengoni died last Wednesday and was declared a national hero by the Zanu-PF politburo, paving way for his burial at the National Heroes' Acre today amid reports some politburo members were against the decision.
Kanengoni becomes the second CIO operative to be buried at the national shrine after Menard Muzariri, who was deputy director-general, who died in April 2011.
Source - newsday