News / National
Zimbabwe to 'aggressively promote' its tourism to Chinese tourists
29 Jun 2013 at 12:31hrs |
Views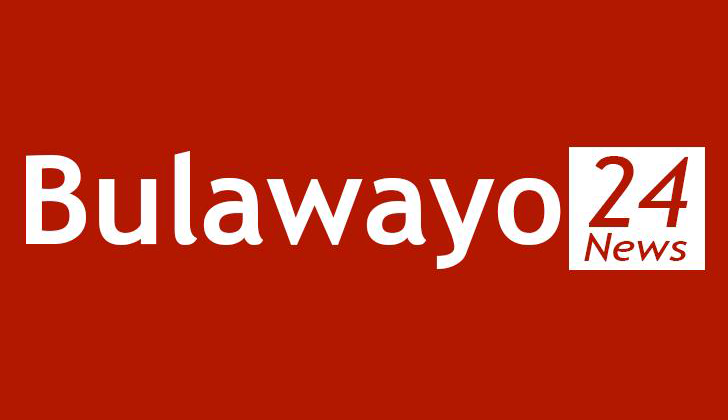 Zimbabwe plans to aggressively promote its tourism to Chinese tourists, relax visa restrictions, and boost air connectivity to grab a bigger share of the world's largest outbound tourist market, the country's tourism chief said.
The country boasts one of the world's most spectacular waterfalls - the Victoria Falls, but a decade of economic stagnation has taken its toll on tourism, leaving a huge market potential relatively untapped.
However, in an interview with a Chinese news agency Zimbabwe Tourism Authority (ZTA) chief executive Karikoga Kaseke said the country has "waken up from the sleep" to catch up with a previously-set ambitious vision to receive 50,000 Chinese tourists annually by 2015.
That would mean a roughly ten times rise from the less than 5,000 Chinese tourists to visit Zimbabwe in 2012, according to the official figures.
"China has given us the proved destination status, but we have not taken advantages of that approval," Kaseke said. "That vision now proves to be a nightmare. But a nightmare is what we have when we are sleeping. "
Overall, nearly 1.8 million tourists visited Zimbabwe in 2012, but more than 70 percent were nationals from neighbouring countries, according to a latest released government tourism report.
Tourism revenue last year was about US$749 million, thanks to big spenders like Chinese, Japanese, and Western tourists who make up roughly 10 percent of the total tourist arrivals, the report says.
According to the ZTA's first quarter report, the number of Chinese tourists grew an impressive 165 percent from a year ago to 3,714 in the first three months, making China surpass Japan to become Zimbabwe's top tourism source market in Asia.
Although the entire Asian market accounted for only 3 percent of the total tourist arrivals, the report says the market will keep growing and the trend is commendable "considering that China is the world's top tourism outbound and spending market."
Statistics show there were 22.6 million Chinese tourists went abroad in the first quarter of 2013 with the swelling middle class beginning to set their eyes on the African continent.
But distance and safety concerns are holding off the Chinese tourists to Africa. For those who did venture to sub-Saharan Africa, Kenya and South Africa remain the top choices. Mauritius and Seychelles are most likely to follow as the two peaceful Indian Ocean island states adopt visa free policies towards Chinese tourists.
Kaseke said Zimbabwe is more than happy to grant China a Category A (visa free) status but because the visa regime applies reciprocally a change of the visa regime needs to be agreed upon by the both countries.
But he said ZTA is piloting an E-VISA platform for China that allows tourists to apply for a visa online and shortens the process to three working days.
Source - eturbonews