News / National
'Zanu-PF killed Zimbabwe,' says Gwede Mantashe
30 Jul 2013 at 04:38hrs |
Views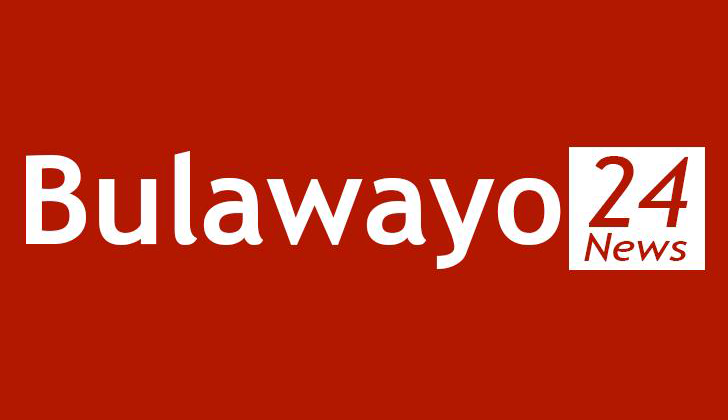 JOHANNESBURG - South Africa's ANC yesterday said Zanu-PF single-handedly destroyed Zimbabwe's economy and the newly formed Economic Freedom Front (EFF), should be wary of taking inspiration from Zimbabwe.

Expelled ANC youth league leader Julius Malema recently launched the EFF, whose manifesto champions nationalisation of mines and expropriation of farms, raising fears that he was advocating for Zimbabwe-style land grabs.

ANC secretary-general Gwede Mantashe said Malema's party was not guided by the Freedom Charter, but rather was inspired by Zanu-PF influence.

"To me, the EFF has nothing to do with the Freedom Charter - it has everything to do with the influence of the Zanu-PF," he said.



Malema has already had to ward off reports that Zanu-PF was funding his party. Zanu-PF has also denied that it was funding the EFF, with the party's spokesman Rugare Gumbo denying that it was influencing Malema.

"We don't work with Malema. We have nothing to do with him," Gumbo said.

"We have always worked with the ANC." Mbuyiseni Ndlozi, spokesman for EFF, said Mantashe's statements were an attempt to discredit the group and tarnish its principle of "land expropriation without compensation for equal distribution".

The former ANC youth league leader has made no secret of his admiration of Zanu-PF's indigenisation and land reform programmes, saying people in Zimbabwe were in charge of their economy.




Source - Business Week.