News / National
'MDC-T boycott won't affect Parliament,' says Zvoma
05 Aug 2013 at 04:36hrs |
Views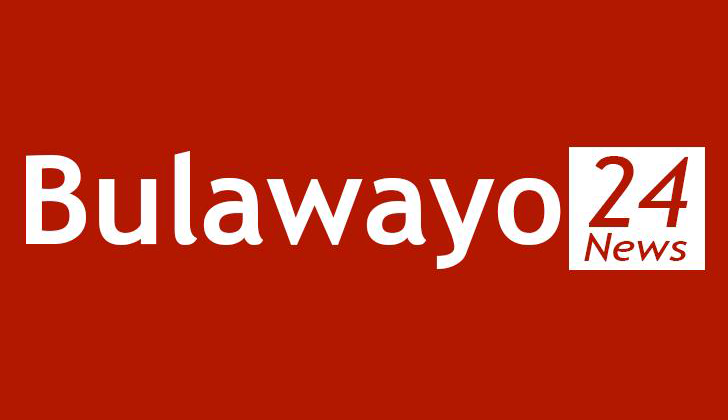 THE resolution by MDC-T's national council that the party's legislators withdraw from Parliament in solidarity with losing candidates to protest alleged rigging will not impact on the business of the Eighth Parliament given Zanu-PF's overwhelming majority, Clerk of Parliament Mr Austin Zvoma has said.
Zanu-PF scored a crushing victory against MDC-T in the July 31 harmonised elections, amassing 160 seats to MDC-T's 49 in the 210 seat National Assembly, with the remaining seat going to independent candidate Mr Jonathan Samukange who pitched for, but failed to run on a Zanu-PF ticket.
This gives Zanu-PF a two thirds majority, well above the National Assembly quorum of 25 members.
There is no need for a quorum to be present at all times.
Mr Zvoma said if MDC-T legislators failed to come into the house within the stipulated time frame, the legal provision dealing with declaring seats vacant would be invoked.
The comments come in the wake of threats by MDC-T leader Mr Morgan Tsvangirai who said his party would disengage from all Government institutions, including Parliament as part of a cocktail of measures that he said they would employ, to force a fresh election.
Addressing a Press conference at the weekend at his Highlands residence, Mr Tsvangirai alleged that the harmonised elections were rigged and he would challenge the result in the Electoral Court and complain to Sadc to press for an election rerun.
But Mr Zvoma said the law was clear on how to deal with such situations should they arise.
"For Parliament to meet, it should constitute a quorum and in this case, Zanu-PF has more than two thirds which is more than the quorum required for Parliament to meet. So Parliament is not in any danger should MDC-T withdraw from Parliament."
He said once Parliament is constituted, what is envisaged by the Constitution that all pillars of the State should be functional would have been achieved.
"If Parliament is functional, it means all the pillars of the State, that's the Legislature, the Executive and the Judiciary are functional and that is what the Constitution requires."
The Constitution, said Mr Zvoma, provided a period within which one could go unpunished for missing sittings.
"The criteria for declaring a seat vacant would come into effect if they fail to come within that stipulated period," said Mr Zvoma.
In his address, Mr Tsvangirai said his party would compile a dossier to submit to the Electoral Court and Sadc so that the regional bloc can convene a summit to deliberate on the elections.
He said Zanu-PF legislators could sit in Parliament without MDC-T, but that would not improve the lives of ordinary people.
"Given the illegality of this election, the MDC national council resolved that it will not legitimise institutions created by an illegal election and therefore will not engage in institutions of Government.
"The MDC is determined to pursue peaceful, legal, political, constitutional and diplomatic remedies to resolve the current crisis," Mr Tsvangirai said.
"The MDC national council resolved that once all remedies have been exhausted, the people of Zimbabwe should be allowed a fresh opportunity to freely and fairly elect a Government of their choice. In this regard, a credible, free, fair and legitimate election must be held as soon as possible."
Zanu-PF, MDC-T and the MDC are the only parties that managed to send representatives into the Eighth Parliament, with the MDC representatives coming courtesy of proportional representation in the women's quota.
MDC spokesperson Mr Nhlanhla Dube said although the party was still to decide on the election outcome, they would be going to Senate and the National Assembly.
MDC lost in all the National Assembly constituencies that it participated in and has only four seats, two under the women's quota and two in Senate under proportional representation.
"We do not act based on the basis of what Mr Tsvangirai does. By going to an election alone, the MDC made a decision as a party as such we will be guided by the decision of our executive not what other parties are doing," he said.
Source - herald