News / National
Ingwebu launches 'Siburorotha S'jaiva Sonke' promotion
17 Nov 2013 at 06:23hrs |
Views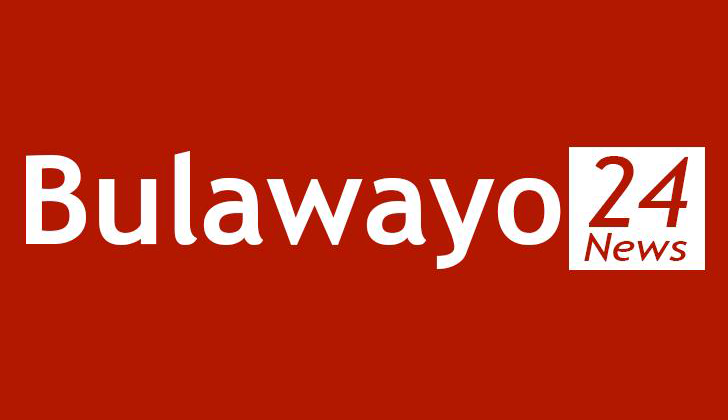 INGWEBU Breweries has launched a new promotion known as Siburorotha S'jaiva Sonke which coincides with the company's 100th anniversary.
The promotion will cascade to all Ingwebu products under the promotion which will run for at least two months with consumers getting specials on the whole range of Ingwebu products.
Ingwebu Breweries general manager Prince Ndlovu said the promotion, which comes as part of the celebration, will cover the entire market that falls under the realms of Ingwebu Breweries.
"As members of staff at Ingwebu Breweries we decided to share the special moment with our customers and everyone else interested in the services that we have offered over the last century. We are looking forward to share this symbiotic relationship with our customers and the general communities that we serve," he said.
Ndlovu added that during the promotion customers will be presented with different prizes as mini draws will be conducted with prizes ranging from cars to electrical gadgets.
Ndlovu added that Ingwebu Breweries as a brand, will continue to broaden its market and cater for its customers as the dictates of the market demand them to perform.
"Our duty as Ingwebu is to make sure that our customers receive the best quality of the product that they cherish. We as a company, shall always be informed by the dictates of our market and we will deliver to expectations of our customers," he said.
Ingwebu breweries celebrated a century of excellence of its royal brew through a celebration that was filled with pomp and fanfare.
Source - Southern Eye