News / National
One-year-old drowns after crawling into a pool
10 Jan 2014 at 05:24hrs |
Views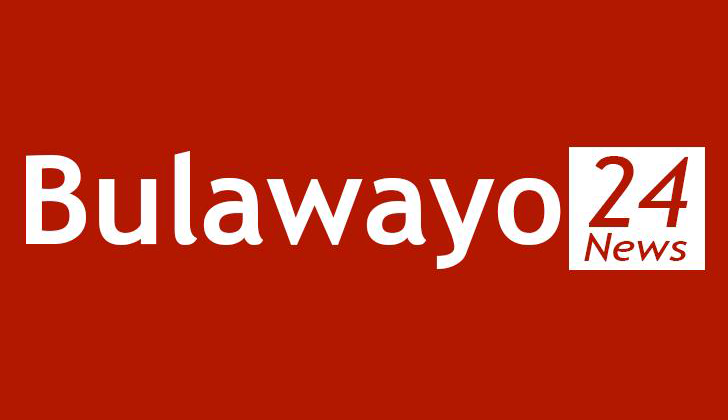 POLICE in Mberengwa report that a 1-year-old baby boy drowned after crawling into a pool of stagnant water while his mother was busy working in the fields.
Cynthia Tembo, from Mberengwa, was busy in her maize field on Monday afternoon when her one year-old son, Devotion Tembo, woke up from where he was sleeping under a tree and started crawling - apparently in search of his mother - but plunged into a puddle.
Inspector Emmanuel Mahoko of Midlands police said when Tembo later decided to check on her son, she could not immediately locate him from where he had been sleeping.
"The toddler was left sleeping in the shade by the mother while under the watch of a four-year-old cousin, Nomatter Tembo. Nomatter, however, left the toddler sleeping and went to play outside the fields but the toddler later woke up and started crawling," Insp Mahoko said.
"He then ended up crawling into a pool of water and drowned. All this occurred while the mother was busy tending the fields."
He said Devotion's body was later found floating in a pool of water just behind the fields.
"We would like to take this opportunity to advise parents to be always on the lookout for their children, supervising their movements especially during this rainy season as they risk drowning," said Inspector Mahoko.
Source - Chronicle