News / National
Pastor rapes congregant at prayer session
15 Jan 2014 at 11:39hrs |
Views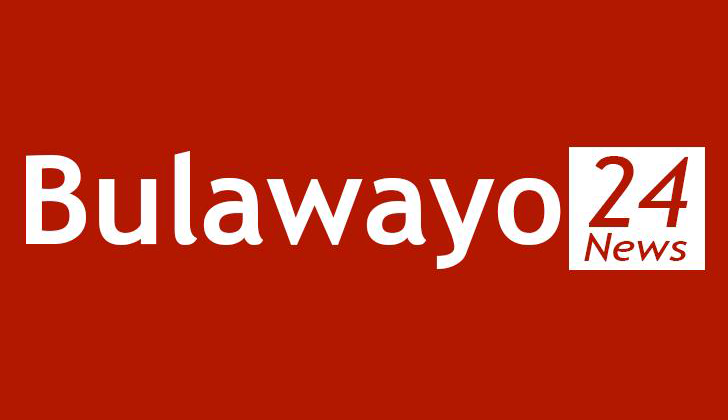 A pastor with Light of the World Ministries International, facing rape charges, has declared that he is in love with the complainant.
Terrence Tenesi, 27, was dragged to court after he allegedly forced himself on an 18-year-old congregant during a prayer session.
He is appearing before Harare Magistrate Aidonia Masawi.
In his defence, Tenesi, who spent nights at the woman's residence following an invitation by the parents to pray for the lady, said the complainant fabricated the allegations because he had failed to meet her expectation.
State prosecutor Liberty Gono led evidence from the woman's father who confirmed that he invited Tenesi to drive demons out of his daughter.
The father said he was introduced to Tenesi by his wife who had met the pastor at some mountain in Harare where he conducted prayers.
He also testified that he believed his daughter was secure with Tenesi since he was a "man of God".
Prosecutor Liberty Gono alleges that on July 16 last year, Tenesi was invited to the complainant's house for prayers by her mother.
After the prayer session, they retired to bed in separate rooms, the court heard.
It is the State's case that during the night, Tenesi called the woman into his room for more prayers and she mysteriously fell into a deep sleep while there.
She realised that she was undressed when she woke up.
On July 17 during another prayer session, Tenesi allegedly started undressing the woman before forcing himself on her.
Meanwhile, the Apostolic Christian Council of Zimbabwe has cleared El-bethel Tabernacle Ministries and its leadership of any wrongdoing, including charges of sexual abuse, engineering forced marriages and equipping junior pastors with martial arts skills to deal with errant congregants.
Johannes Ndanga, the Association president yesterday stated that politics was at play in the alleged smear campaign as some of the complainants were MDC members.
Ndanga said he strongly believed that the case was politically motivated and he was in possession of letter from the MDC MP Timothy Mabhawu apologizing to the church for spreading malicious rumours about the congregation.
Source - dailynews