News / National
Civil servants reject 'paltry increment'
16 Jan 2014 at 07:25hrs |
Views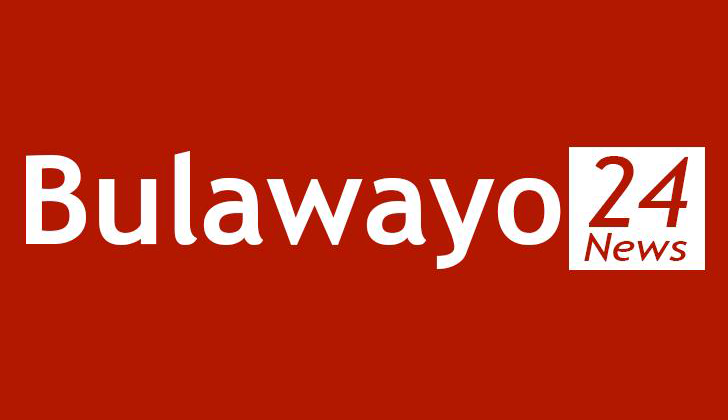 PAY hike talks between the government and civil servants' unions were again deadlocked yesterday after a "paltry increment" was offered.
Civil servants' unions representatives asked the government to review its offer if any headway was to be made.
Another meeting has been set for tomorrow.
Apex Council secretary Manuel Nyawo said the unions were disappointed that the government had offered them close to nothing.
"We are coming from the meeting and I must say we were very disappointed," said Nyawo.
"We had high expectations since they took long to give us an increment and we thought they had something, but all they had was an offer close to nothing.
"We immediately rejected their offer of a paltry increment which is close to nothing considering that we have gone close to two years without a sound increment.
"We asked the government to revisit the offer and come back on Friday (tomorrow) with a better and acceptable offer than what they had today," Nyawo said.
He said the government had pegged the poverty datum line (PDL) at $500 while they demanded $540.
Zimbabwe Teachers' Association (Zimta) chief executive officer Sifiso Ndlovu said: "We didn't agree on anything today because right from the beginning we were in disagreement when they said their PDL was $500.
"The issue is that we failed to agree on the fundamental of the salary, as they want to anchor the PDL on a low scale of $500 against ours at $540. So we decided that they revisit their offer and we continue our meeting on Friday with a new offer."
Ndlovu said they ended at a conflict difference of about $100 with the government.
The ruling Zanu PF government is under pressure to review salaries of civil servants after President Robert Mugabe promised to increase their pay before and after the July 31 polls.
Source - southerneye