News / National
National Foods reopens Mutare maize mill
20 Jan 2014 at 16:34hrs |
Views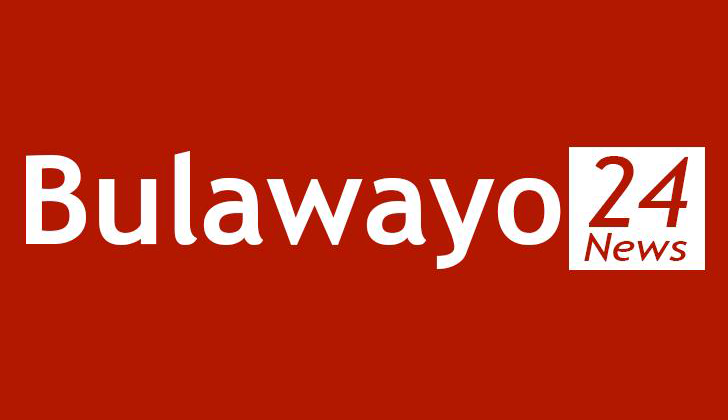 National Foods is scheduled to reopen today (Monday) its Mutare maize mill, which has been inactive for the past six years.
National Foods chief executive Jeremy Brooke said the company was delighted to be bringing back into service its Mutare mill, which has been under care and maintenance for most of the time since Zimbabwe introduced multi-currency trading in 2009.
He said the reopening of the mill would help meet the demand there is for Red Seal roller meal and Red Seal Pearlenta and create employment.
The plant in Mutare will complement operations at the Harare and Bulawayo plants to ensure nationwide availability of Red Seal roller meal and Pearlenta.
Mr Brooke said the company had secured maize from Mozambique that would be milled in Mutare to help ensure there was adequate roller meal and Pearlenta between now and the harvesting of locally produced maize.
He said Zambia had resumed maize sales to Zimbabwe, which would also help ensure there was adequate food prior to the harvest.
"We are delighted to get the mills running again in Mutare. We are hopeful that there will be sufficient crop planted in the Mutare area to enable the mill to continue running and never have to close again," he said.
The National Foods chief executive emphasised that it was crucial for every person who could do so to plant maize.
"Every available square inch of the country should be used for planting so that we can guarantee our own food security as a nation and the food security of our own people," he said.
"We are grateful to our transporters and particularly the National Railways of Zimbabwe for their help in moving grain around the country.
"I have no doubt we will have sufficient roller meal and Pearlenta to see us through until the next harvest," he said.
He said the company had been continuously retooling, re-equipping and rehabilitating its plants and equipment.
Emphasising the company's commitment to helping meet the nation's food requirements, Mr Brooke said two of the company's millers, William Kapfupi and Nqgabutho Moyo, were currently on advanced milling training courses at Buhler in Switzerland. He said Buhler was the world's leading miller. It was not easy to be accepted for training with Buhler. He said the two millers were due back in Zimbabwe in May.
Source - MHPR