News / National
Soldier stole to raise bus fare to work
21 Jan 2014 at 07:17hrs |
Views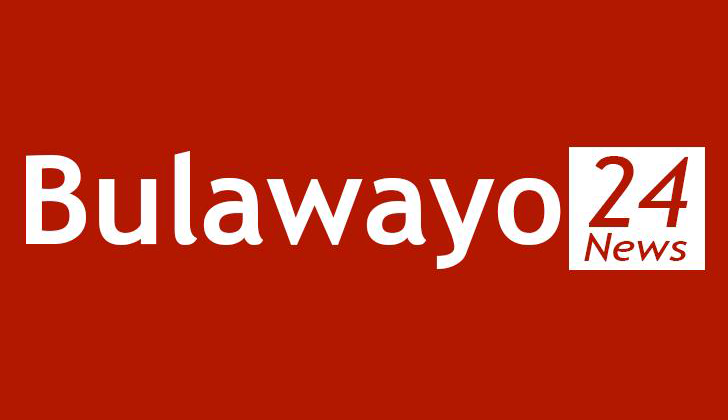 "YOUR Worship I broke into my neighbour's house and stole a television set and a stove because I wanted to raise bus fare to travel back to work," a soldier told a magistrate yesterday.
Western Commonage magistrate Tancy Dube heard this when Freedom Nyathi, 23, a soldier from Bulawayo's Pumula South suburb appeared before her facing charges of unlawful entry, theft and malicious damage to property.
Prosecuting, Frank Ncube narrated how on the night of December 28, 2013, Nyathi broke into his neighbour's house in Pumula South.
He gained entry through a broken window and stole a flat screen television set and a two plate stove.
"Nyathi went to his neighbour's house and destroyed the window pane before he gained entry into the house and stole a plasma television and a two plate stove. He sneaked out of the house without being noticed carrying the loot," said Ncube.
He took the stolen property to a house in Emganwini where he hid it.
The court heard that on January 12, 2014, Nyathi's sister-in-law, Blessing Makhiwa, visited the complainant's young sister during which she revealed to her that she had spotted the stolen property at a house in Emganwini suburb.
They then went together to the house and recovered the loot and took it back to the complainant's house.
Nyathi later got information that the complaint repossessed the property. Out of anger, he went to the informant's house and smashed her window panes and a door using a brick.
A report was made to the police leading to Nyathi's arrest.
Nyathi drew laughter from the gallery when he told the magistrate that he broke into the complainant's house and stole because he wanted to raise bus fare to travel back to work.
"So your intention was to permanently deprive the complainant of her property?" asked Dube.
Nyathi responded: "Your Worship it is not true. I only stole the complainant's property so that I could use it as surety to borrow money for transport to travel back to work."
He was remanded in custody to today for judgment.
Source - chronicle