News / National
Plumtree-Mutare road rehabilitation project collapses
23 Jan 2014 at 07:18hrs |
Views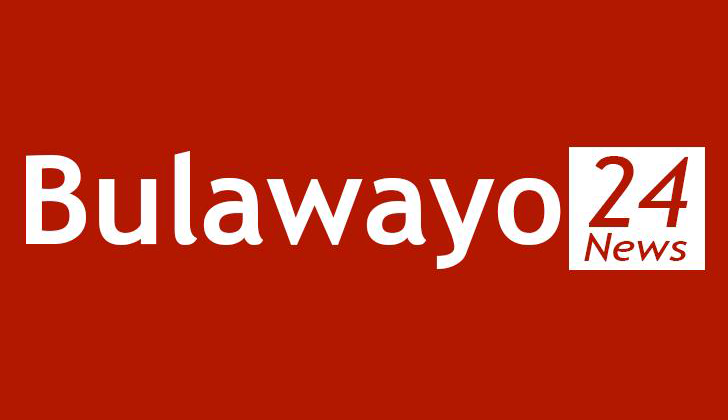 THE $206 million Plumtree-Mutare road rehabilitation project has stopped after lead contractor, Group 5 of South Africa pulled out after Zimbabwe defaulted on loan repayments to the Development Bank of Southern Africa (DBSA).
DBSA bankrolled the construction project, one of a few undertaken since the country dollarised its economy in 2009, and had so far disbursed $54 million for the project.
The default has affected sub contractors who have also withdrawn after debts swelled, leaving them in cash flow problems.
In DBSA, government had found one of a few regional and global lenders willing to take the risk despite Zimbabwe's precarious credit ratings.
DBSA disbursed $54 million in September 2011 and was expected to release further tranches in 2012 and 2013.
In terms of the agreement between DBSA and the government of Zimbabwe, the Zimbabwe National Roads Administration (ZINARA), which was the implementing agent for the project on behalf of the Ministry of Transport, and Group 5 were directed to establish Infralink (Private) Limited to spearhead road projects.
The first phase was the rehabilitate, operate and transfer contract covering one year, targeting the 801,5 kilometre Harare-Bulawayo-Plumtree and the Harare-Mutare roads.
The two strategic arteries provide linkages to cross-border corridors, and the deal was expected to cost $257 800 per kilometre.
ZINARA controls 70 percent shareholding in Infralink.Group 5 controls 30 percent.
ZINARA, through several existing transport related revenues such as fuel levies, transit, overload, abnormal load and toll fees, would bankroll a debt service fund, which is now at the centre of controversy.
At the centre of the standoff understood to have sucked the two countries' governments is that after a two year grace period, Infralink was required to open a debt service account.
It was expected to deposit quarterly loan instalments for a specified period, after which surplus funds would be directed to a maintenance reserve account.
The account would then be used to bankroll periodic and major maintenance interventions, the Financial Gazette understands.
But by the time DBSA arrived in Zimbabwe to evaluate the project last year, the debt service account had not been opened as scheduled by September.
No money had been channelled towards repayment.
"When DBSA came to monitor the project, they found that it was progressing well although it was behind schedule," a source said.
"But the debt service account was not opened. There appeared to be no intention to do so. Now DBSA is withholding further tranches. There was even no provision in the 2014 National Budget towards servicing of the debt. That is a question that ZINARA must be able to answer."
Yesterday, sources familiar with the deal alleged that the money had been redirected to other projects.
DBSA has halted further loan disbursements for the trunk road.
Officials were making frantic efforts to revive the deal.
Source - fingaz