News / National
Man yanks wife, mother-in-law to court
27 Jan 2014 at 14:47hrs |
Views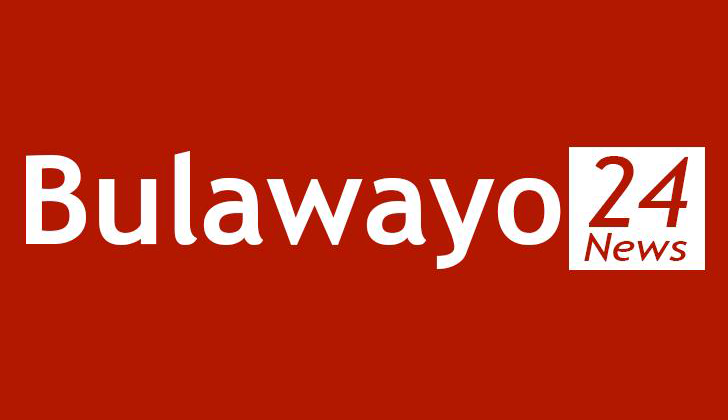 Isaac Kurwaisimba from Chivhu dragged his mother-in-law and wife to the Harare Civil Court on Friday seeking a protection order against them.
Kurwaisimba told magistrate Tafadzwa Muvhami that his mother-in-law, Margret Moyo abuses him and causes havoc at his farm.
He alleged that Margret was in the habit of assaulting him using stones and scolds him regularly.
"My mother-in-law visits us at our farm in Chivhu and perpetrates violence. She throws stones at us and always advises my wife to run away from me," complained Kurwaisimba.
"She is too controlling and tells me how to run my farm," he added.
Margret refuted her son-in-law's allegations saying that she had lived with him for a long time after he married her daughter and had never assaulted him.
In a separate case, Kurwaisimba said his wife, Tabeth Moyo was threatening to burn their farm and run away.
He told the court that Tabeth threatens to commit suicide whenever the two have an argument.
"She wants to burn the farm. Recently I caught her pouring paraffin in the house and she threatened to kill herself," said Kurwaisimba.
Tabeth contested her husband's accusations saying that the disputes started when Kurwaisimba wanted to bring his first wife to their farm.
"The issue is that he wants to bring his first wife at our farm because I have failed to sire children for him. His first wife has a farm in Gokwe but wants to come to my farm," argued Tabeth.
Magistrate Muvhami ordered Margret and Tabeth to live in harmony with Kurwaisimba.
He also ordered the two to stop verbally and physically abusing the complainant.
Source - dailynews