News / National
Tich Mataz back on SA airwaves
14 Apr 2014 at 09:38hrs |
Views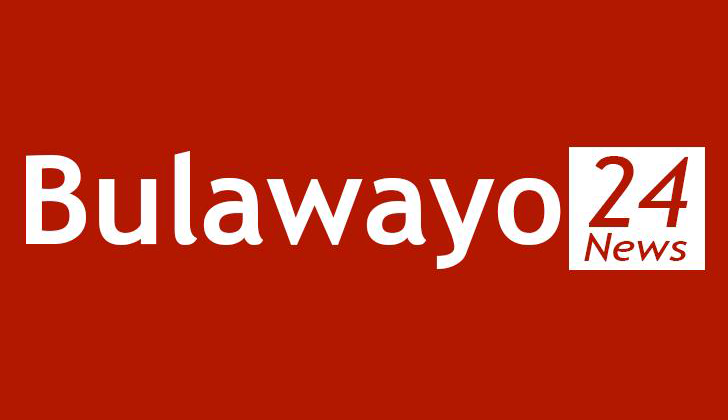 A newly formed South African radio station X-stream Visual Radio (XVR) will syndicate shows by one of Zimbabwe's celebrated radio personality.
Former Star FM programmes manager Tichafa Augustine Matambanadzo (Tich Mataz) will join SA's celebrated radio personalities Darren Scott, Sasha Martinengo, Barry Ronge, Ian F, John Berks, and Kurt Darren for shows at XVR.
It is not yet clear which slots will be taken by Tich Mataz.
On Sunday Jeremy Mansfield announced he would host a weekly radio show from next month on XVR.
Gareth Cliff, who has left 5FM, said he would be running his own breakfast show from the CliffCentral.com website.
Matambanadzo (45) and his two accomplices, Kennedy Zimondi (58) and Edith Chinyangare (39) were recently removed from further remand but the trio would be called to court by way of summons. They are facing fraud charges in which they are accused of swindling $5 000 from a Harare businessman.
The three allegedly requested the complainant to pay $5 000 for the trip as it was self-sponsored and would be refunded upon return.
Mukurumbandi agreed to the arrangement with the trio knowing fully well that there was no such trip, the court heard.
Sometime in April, Matambanadzo and Chinyangare reportedly went to Onesky Travel Agency, where they made a booking for tickets, which they did not pay for.
In a bid to convince Mukurumbandi that all was well, they all went on to show him a travel itinerary document, which turned out to be a mere quotation made for the Geneva trip, it is alleged. as time went by, the trip never materialised.
As a result of the alleged misrepresentation by Matambanadzo and company, Mukurumbandi suffered a prejudice of $5 000 and nothing was recovered.
Source - Byo24News