News / National
250,000 Zimbabweans in the firing line
08 Aug 2014 at 12:04hrs |
Views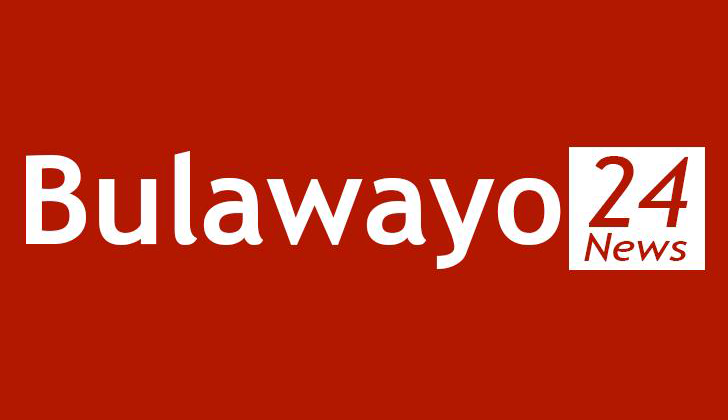 With the new regulations, an estimated 250,000 Zimbabweans are in the firing line. Zimbabwe's economic problems, sparked by the Western squeeze targeting President Robert Mugabe's land reform project, have seen Zimbabweans cross the border in droves.
In most parts of South Africa's urban centres, domestic helpers or waiters in a restaurant are likely to be Zimbabwean. If they have a good education, many high-end businesses also prefer to hire Zimbabweans, who are generally considered to have a good work ethic.
A special visa dispensation granted to all Zimbabweans expires at the end of the year and the new immigration law will require them to return to their home countries to re-apply for an extension of their stay. "Sending 250,000 back just to extend their permits doesn't make sense," says Bernard Toyambi, paralegal officer of the non-governmental organisation People Against Suffering, Oppression and Poverty.
The fear is that they will lose their jobs when they return to their home countries to wait for their applications to be processed. Predictably, this would not happen overnight. There is also a rear of mass deportations. The general outcry among Zimbabweans in South Africa is that: "They are chasing us out."
Source - New African