News / National
'Mugabe its time to say goodbye' singer set for Harare Jazz Festival
23 Aug 2014 at 17:53hrs |
Views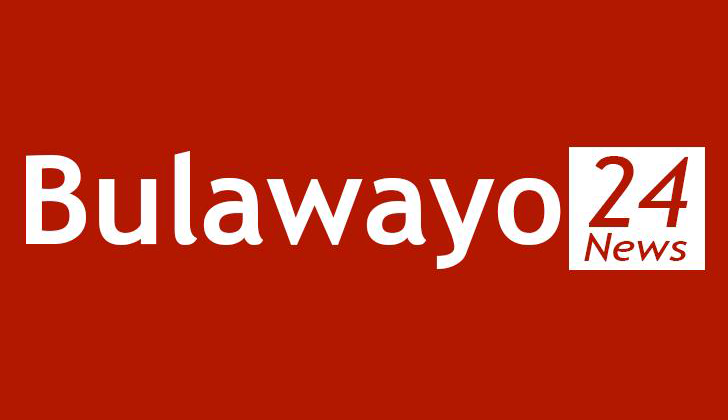 Legendary South African jazz musician Hugh Masekela will participate in this year's edition of the Harare Jazz Festival, The Zimbabwe Mail reported.
The 2014 edition starts on September 14 and a decorated line up of local jazz musicians is billed to perform at this mammoth festival.
Masekela last performed at this festival in 2010 where he gave a majestic performance.
Masekela quitely sneaked into the country early this month on a private visit where he had talks with the Harare Jazz Festival director Sam Mataure.
The Zimbabwe Mail spotted him at a Harare hotel in the company of Mataure and music promoter, Josh Hozheri. Masekela also took the opportunity to record a collaboration with senior superstar, Oliver 'Tuku' Mtukudzi.
The potentially explosive song will feature on Tuku's forthcoming project which has the working title, Abi'angu II.
The Harare Jazz Festival has over the years hosted icons from across the continent.
These include names such as Amanda Gela Banda, a band from Italy and locals like Dudu Manhenga, Patience Musa, the late Chiwoniso Maraire, Prudence Katomeni- Mbofana and Clare Nyakudyara.
Clare performed renditions of past songs at the festival.
The inclusion of Masekela at the festival raises its appeal, and it is poised to be bigger this year.
Harare Jazz Festival director Sam Mataure showered praises on Masekela.
"Bra Hugh has supported us so many times and whenever we've invited him to come and perform in Zimbabwe, either as Harare Jazz Festival or as Tuku Music, he has made every effort to come. When we're in South Africa, he is always such a great host and friend. So, we decided to invite him into the country to honour him and celebrate his life and contribution to music," Mataure was quoted as saying.
Source - Zim Mail