News / National
Jonathan Moyo hits back at ANC's Gwede Mantashe
14 Apr 2015 at 16:31hrs |
Views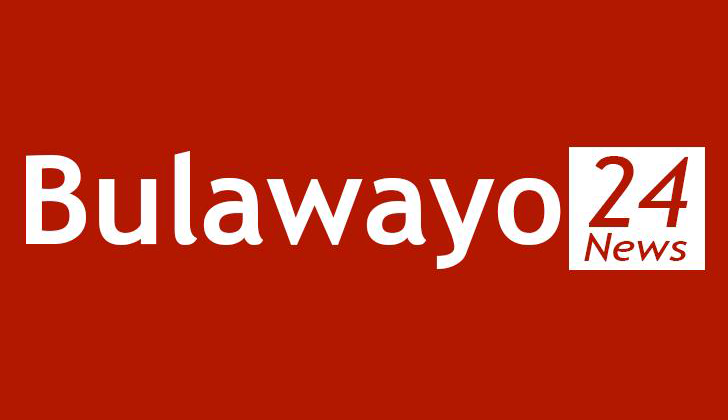 Information minister, Jonathan Moyo, hit back at ANC secretary-general Gwede Mantashe's criticism of President Robert Mugabe's treatment of whites, saying Zimbabwe did not agree with the ANC's view on blacks.
The information minister tweeted a link to a story headlined "We differ with Mugabe on whites: Mantashe" and commented: "And we differ with @MyANC_on blacks!"
"In ZANU-PF we reject Afrophobia," Moyo said in another tweet.
His comments were in reaction to Mantashe's claim on Monday that the ANC "theorise[s] colonialism differently to Zanu-PF".
"When it comes to our attitudes we theorise colonialisation differently to Zanu-PF," Mantashe told New24.
"That is why the ANC government will not use this approach of if a white man owns a farm it is revolutionary to kick that white farmer out and occupy it..."
This comes after Mugabe, who was in a two-day state visit in South Africa this week, refused to speak to journalists when he saw a "white face".
Mugabe was in Soweto on Thursday visiting the Hector Pieterson Memorial.
Exiting the museum, he was cheered by locals.
In a video clip taken by the SABC, Mugabe is seen walking past the crowds when the national broadcaster's television journalist asked what emotions his return to Soweto evoked.
Mugabe was about to reply when he spotted a white journalist. He pushed the microphone away and said: "I don't want to see a white face."
Arts and Culture Minister Nathi Mthethwa was standing next to Mugabe when he made the comment.
Mantashe said it had never been ANC policy to "drive the whites into the sea".
"You must appreciate the theory of the two liberation movements differ on this course," he said refering to the ANC and Zanu-PF.
"At home here we don't think that we should drive whites into the sea.
Asked whether Mthethwa should have addressed the issue with Mugabe, Mantashe said he did not think Mthethwa should have started a "diplomatic spat".
"It doesn't reflect on minister Mthethwa, it reflects on President Mugabe."
Source - online