News / National
Demand for university places goes up
17 Apr 2015 at 07:48hrs |
Views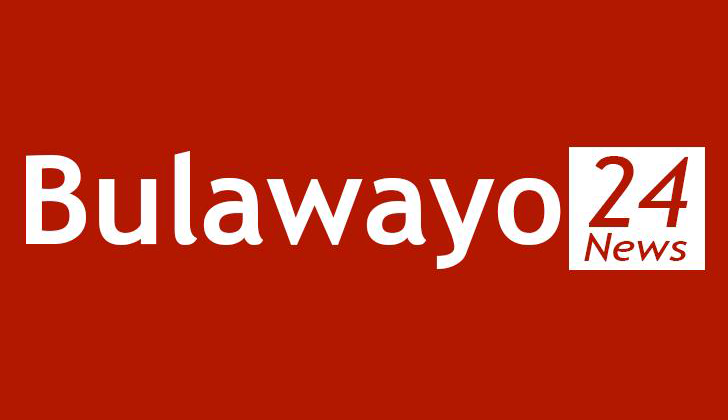 Despite the shrinking job market, demand for university places is going up with some 2 000 applicants having been turned away at Great Zimbabwe University (GZU), an official has said.
This follows an 82% pass rate for school candidates while private candidates recorded a 57% pass rate in the Zimbabwe School Examinations Council (Zimsec) "A" Level November examinations last year.
GZU vice-chancellor Professor Rungano Zvobgo said many students had applied for enrolment for the 2015 first semester but because of limited facilities, the university could not accommodate all of them.
2 000 applicants could not be admitted for this semester as we were full. We are getting other students from abroad. But we have to balance the enrolment with quality learning materials and resources that we have as required by the Zimbabwe Council of Higher Education (ZIMCHE).
Zvobgo said at a breakfast meeting in Masvingo on Wednesday. He said the university's student population has reached the 9 000 mark, up from around 7 000 last year following the introduction of more programmes as well as several other campuses dotted in town.
Source - newsday