News / National
Zimbabweans called upon to register their drones
07 Jul 2015 at 08:21hrs |
Views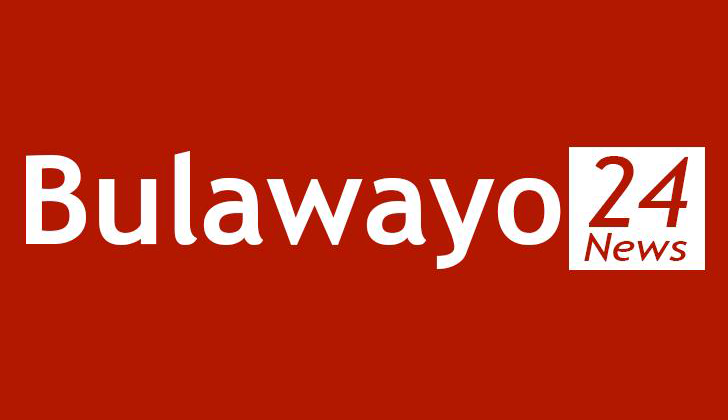 The Civil Aviation Authority of Zimbabwe has called on owners of Unmanned Aeriel Vehicles (UAV) to register their drones with the Aviation Authority.
UAVs are commonly known as a drones and also referred to as an unpiloted aerial vehicle and a remotely piloted aircraft (RPA) by the International Civil Aviation Organization (ICAO), is an aircraft without a human pilot aboard.
In an advert in today's newspapers, CAAZ said, "Pursuant to the Civil Aviation Act Chapter 13:16 7/1998 as amended and the Civil Aviation (Air Navigation) (Amendment) Regulations, 2010 (No. 1), Part 7,8, & 9, the Civil Aviation Authority of Zimbabwe (CAAZ) hereby notifies Zimbabwean citizens and Residents to immediately register all UAVs in Zimbabwe.
"Operations of all UAVs in Zimbabwe shall be conducted only after registration and getting the requisite approval from the Authority.
"Owners and/or those in the possession of (UAVs) / Unpiloted Aircraft Systems are directed to:
1. Register the (UAVs) / Unpiloted Aircraft Systems with the Civil Aviation Authority of Zimbabwe, General Manager's office. Level 3, Harare International Airport, Harare or Private Bag 7716, Causeway, Harare.
2. For the purposes of registration, the applicants shall submit specifications documentation for their UAVs from the manufacturers and a copy of the ZIMRA Bill of Entry into Zimbabwe.
In the Interim, the Civil Aviation Authority of Zimbabwe is in the process of crafting and promulgating the regulatory framework governing the operation of the (UAVS) in Zimbabwe.
The registration process shall be completed by 30th July, 2015.
Source - Byo24News