News / National
Heal Zimbabwe condemns conduct of Mazoe Councillor Mutyavaviri
16 Oct 2015 at 08:44hrs |
Views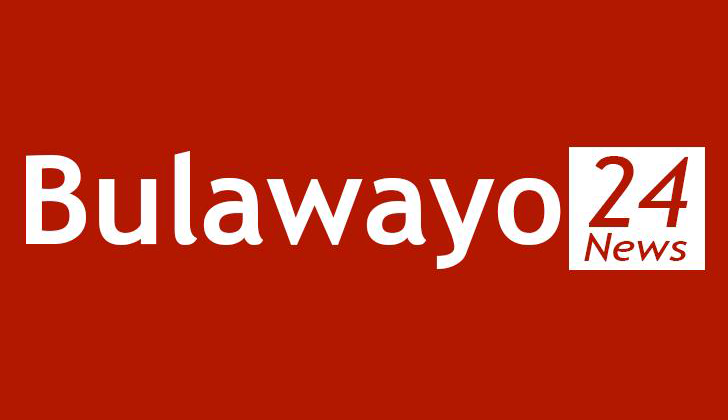 Heal Zimbabwe has condemned the intimidation of villagers in Mazowe Ward 13 by ZANU-PF Councillor, Edward Mutyavaviri.
On 12 October 2015, Mutyavaviri called for a meeting at Mungongoma area where he openly told villagers present that only people who had paid the yearly stipulated $3 land tax will receive fertiliser from Government for the new farming season.
In a statement the organisation said this is despite the harsh economic conditions affecting the majority of Zimbabweans. He also went on to say that as a party they will convene a separate ZANU-PF district meeting where they will evaluate the list of fertiliser beneficiaries and vowed that those who were not ZANU-PF supporters would be removed from the list
"The move by Councillor Mutyavaviri is not only discriminatory but a direct violation of people's fundamental human rights. Section 56 of the Constitution states that, "every person has the right not to be treated in an unfairly discriminatory manner on such grounds as their opinion or political affiliation…"
The threats reveal some of the gross human rights violations subjected to rural communities which usually go unnoticed," said the organisation.
"Such abuse of people in rural communities sow seeds of polarisation, creating tensions which can explode to political violence if undeterred. HZT has since started engaging the Local Government Ministry in an attempt to redress the anomaly."
Source - Byo24News