News / National
Prostitute 'policewoman' steals undies
06 Nov 2015 at 12:47hrs |
Views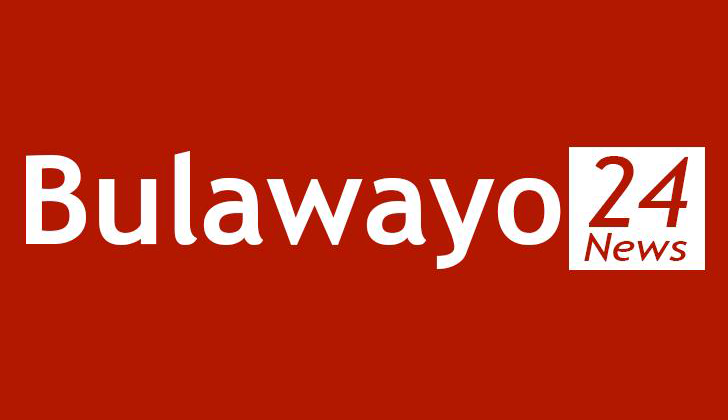 A one night stand has rattled a family after the woman hired for sex made off with some clothes including pants as revenge for unpaid services.
Letwin Mazibuko slept as Stan Kisimisi's house but ended up stealing Stan's niece's clothes worth $200.
Theresa Magwizi said her uncle brought Letwin home for a night but she stole clothes including pants.
"My uncle brought Letwin home on a Wednesday two weeks back and she slept over.
"We had a decent conversation as to what her occupation was and she said she was a policewoman and was of duty.
"My uncle left for work the following morning. When I was about to leave for work, she told me my uncle had left keys for me.
"I never suspected that a police woman would steal and when I came back my laptop bag was missing. I also noticed that some of my clothes were missing so were my shoes and undies," said Theresa.
She said Letwin denied stealing.
"I asked my uncle for her number and when I went on whatsapp I saw her profile picture and she was wearing my clothes. When my uncle's wife called her, she claimed my uncle gave her the clothes as a form of payments.
Kisimisi's wife said the matter has divided the family.
"My husband took her from the streets and she slept over. The next morning she stole my niece clothes. To this day that issue has affected our marriage".
Source - H-Metro