News / National
Midlands endorses Mugabe
30 Nov 2015 at 05:45hrs |
Views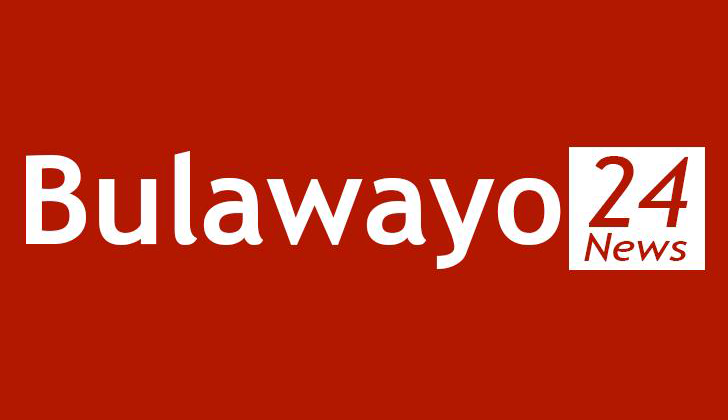 THE Zanu-PF Midlands Province has endorsed President Robert Mugabe as the party's candidate for the 2018 general elections and the First Lady Grace Mugabe to lead the Women's League.
The party also endorsed the party's second secretaries Phelekezela Mphoko and Emmerson Mnangagwa. The province joins others like Matabeleland North, Mashonaland West and Masvingo that have endorsed President Mugabe ahead of the ruling party's 15th National People's Conference to be held in Victoria Falls from December 7 to 13.
The resolutions were made at a provincial inter-district conference meeting held in Gweru over the weekend.
"We reaffirm our endorsement of the President and First Secretary of the Party, RG Mugabe as the sole centre of power in Zanu-PF and as the Party's only Presidential Candidate in the 2018 elections as unanimously adopted at the 6th National People's Congress in 2014," reads part of the resolution presented by the provincial secretary for administration, Engineer Tapiwa Matangaidze.
"We fully support all the politburo appointments that the President made starting with those of the two Vice Presidents and Second Secretaries of the party E D Mnangagwa and P R Mphoko.
"We fully concur and endorse the Women's league's decision to appoint First Lady Dr Amai Grace Mugabe as its national secretary and consequently a member of the Politburo." There was drama when Eng Matangaidze was forced to abandon reading the resolutions after some youths started shouting at him accusing him of being a member of the (Generation 40) G40 group.
Chaos reigned supreme as Eng Matangaidze fought a losing battle to quell a section of the youths that was verbally abusing him. Midlands provincial Chairman Kizito Chivamba intervened and restored order but Eng Matangaidze left the venue in a huff, abandoning reading the resolutions.
The provincial Secretary for Finance, John Holder, took over the reading of the resolutions. Chivamba played down the incident saying, "Matangaidze became emotional when some members of the youth assembly started accusing him of belonging to the G40 group. So he left the venue."
The province resolved to remain loyal to President Mugabe, the party and the people of Zimbabwe. "We will continue to fight for the full entrenchment of the ideals of the revolution by safeguarding, defending, promoting, widening and deepening the values of Zimbabwe's great heroic liberation struggle," reads part of the resolutions.
On the state of the economy, the province noted with great concern the lack of production at Zisco Steel, Shabanie Mashava Mines, Zim Alloys, Sengwa Coal Fields, Zimasco and Zimglass.
"We believe all these are still viable. We are calling on the Party to urge the government to incentivise the use of solar energy for domestic use as this will avail grid electricity for industry and commerce."
Source - chronicle