News / National
Housebreaker rapes woman as husband sleeps
17 Dec 2015 at 05:25hrs |
Views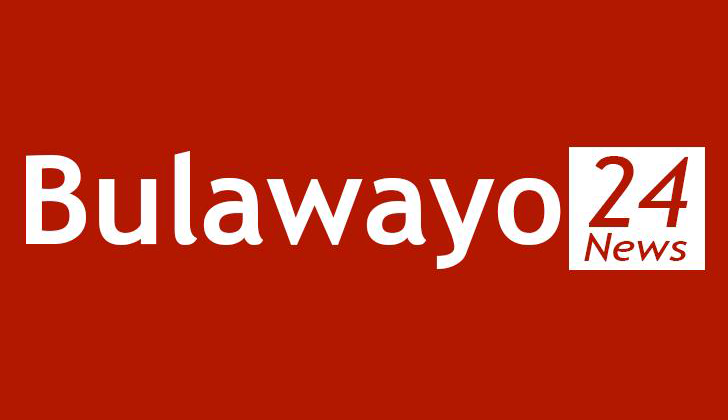 A CHEEKY housebreaker from Gokwe, who raped a woman while her husband was asleep next to her on their matrimonial bed, has been sentenced to 16 years in jail.
Adam Maraicha, 28, told a court he had entered the house at night to steal, but was attracted by the semi- naked woman on the bed.
After raping the woman, he sneaked out of the bedroom and entered the couple's kitchen where he stole a 10kg bag of mealie-meal before trying to escape into a bush.
Maraicha from Muwani Village under Chief Nemangwe in Gokwe appeared before Gokwe- Kwekwe Regional Magistrate Amos Mbobo facing one count of rape and another of unlawful entry and theft.
He pleaded guilty.
"I broke into the house to steal but the sight of the woman on the bed was too much for me to pass up," said Maraicha.
Mbobo, in passing sentence, said Maraicha was grossly disrespectful and highly immoral.
"Considering you raped someone's wife, you deserve to be punished," he said.
"You're sentenced to two months for unlawful entry and 16 years for rape. 12 months have been suspended on condition of good behaviour. Effectively, you will serve 15 years and two months in prison."
Prosecuting, Mary Chapinda told the court that on September 11 this year at around 1AM, Maraicha broke into the complainant's house in Mapfumo Village, Chief Nemangwe's area in Gokwe.
Chapinda told the court that Maraicha broke into the complainant's bedroom in a bid to steal money.
He said Maraicha saw the complainant and his wife sleeping on their bed.
"The complainant's wife felt someone grabbing her back and thought it was her husband. She told him to stop as it was too hot to have sex.
"The accused continued caressing her before lifting her petticoat and had sex with her while her husband was sleeping by her side.
"He then sneaked out of the blankets and hid in the kitchen," said Chapinda.
She said after the act the woman asked her husband for a towel. The husband, the court heard, questioned her why she needed it.
"The woman told him that she wanted to use the towel as they had just had sex. A heated argument ensued as her husband told her he didn't engage in sex with her," said the prosecutor.
The court heard that the two heard their front door opening and they rushed to investigate.
"That's when they woke up and saw a man running away towards the bush, holding a 10kg bag of mealie- meal," said Chapinda
The man awakened his neighbours who helped him to chase Maraicha.
They found him hiding in the bush, the court heard.
The neighbours took Maraicha to the police and the bag of mealie-meal was recovered.
Source - chronicle