News / National
Illegal medicine imports flood Zimbabwe
07 Jan 2016 at 05:04hrs |
Views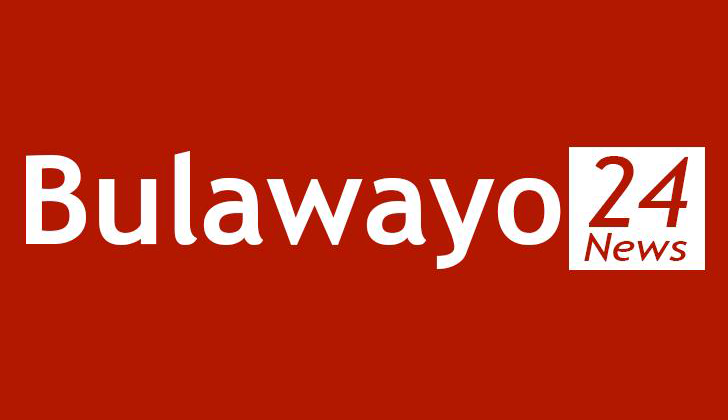 Unscrupulous businesspeople are smuggling over-the-counter (OTC) medicines, some of which are suspected to be counterfeit, while others are expired. Over-the-counter medicines are those drugs that can be dispensed without a doctors' prescription but often require a licensed pharmacist to sell them. The Medicines Control Authority of Zimbabwe (MCAZ) said in a statement last week that the importation of any medicine without the authority's permission was illegal.
"The Medicines Control Authority of Zimbabwe has noted with concern the illegal importation of Over the Counter (OTC) medicines without the prior approval of the authority. OTC medicines are those medicines that can be bought in a pharmacy or any other retail outlet without a prescription," reads the statement in part.
"All registered medicines to be imported into Zimbabwe shall be imported after an import permit has been issued by the Medicines Control Authority of Zimbabwe. These provisions apply to all medicines including OTC medicines." MCAZ spokesperson Mr Richard Rukwata in an interview said the proliferation of the illegal drugs was a ticking time bomb for the nation.
"There is a growing tendency of people getting through the border without drug import permits and such importers are risking the nation as they are illegally trading counterfeit medicines which can be a health time bomb," he said.
"We find that most of the importers are wholesalers and supermarket chains who might not be aware that every medicine, regardless of the fact that its OTC or prescription only, must be registered in Zimbabwe before being offered for general sale to the public."
Mr Rukwata said the board would monitor the import of the drugs at ports of entry and would liaise with other authorities such as the Zimbabwe Revenue Authority and the police to curb the problem.
Some youths abuse OTC medicines such as cough syrups, particularly Bron Cleer commonly known as Bronco.
Source - the herald