News / National
Boxing Day eviction farm 'squatters' stranded
07 Jan 2016 at 05:21hrs |
Views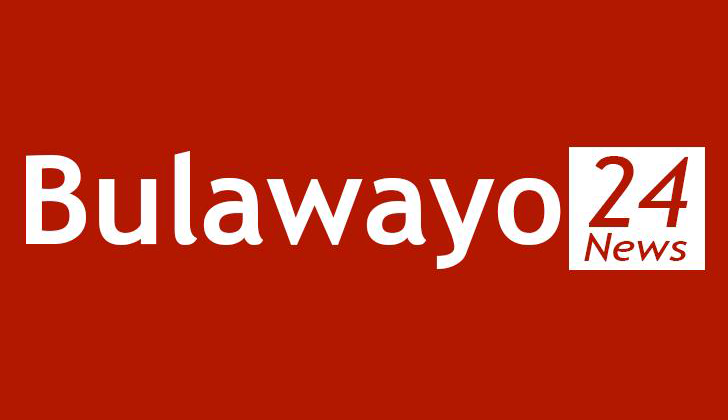 ABOUT 186 homesteads belonging to alleged illegal settlers have been torched at Deep Dene Farm in Silobela following a land ownership dispute.
The destruction happened on December 26 and last Sunday.
A humanitarian crisis is looming at the farm as villagers lost food, clothing, money and other valuables when a team the settlers allege was sent by the farm owner identified as Molly Muhlwa destroyed and torched the homesteads in a bid to force them off the over 1,000 hectare farm.
Efforts to get a comment from Muhlwa were fruitless yesterday.
The Minister of State for Provincial Affairs in the Midlands Province, Jason Machaya, said he had set up a task force to look into the matter since the government was worried about the people's livelihoods regardless of the circumstances.
"I was told that the farm is private land, owned by a black person and is not gazetted for redistribution. While that's the matter, we're worried about the people who are said to have lost valuables when their homesteads were burnt down. As such I've set up a taskforce to look into the matter," he said.
About 186 out of nearly 300 homesteads were destroyed.
A Chronicle news crew visited the farm yesterday and talked to some of the settlers who are now stranded. They said they have been under attack for the past two weeks, with some homesteads being razed to the ground on Sunday.
They said the owner of the farm hired people who were armed with guns, axes and spears. Most of the affected families have resorted to sleeping and relieving themselves in the open saying they have nowhere to go.
Pearson Makufa said he lost everything after his three huts were destroyed.
Makufa, a father of three said he was now homeless and was surviving on food handouts from fellow settlers.
"It was on December 26, last year when a group of people led by one Gweregwere came to my homestead. They told me that they had the right to force me to vacate this land. So we tried to fight them off to no avail. They burned down the bedroom hut, kitchen hut and the other hut burning our clothes, food and property in the process," he said.
A widow, Deneo Muvoperi, said her family of eight had also been left homeless.
She said her furniture, blankets and money were burnt in her bedroom hut. "These people are heartless I tell you. They said we had no right to be here adding that even the Zanu-PF government wasn't going to assist us," she said in tears.
"I'm a widow and have orphans and we have no food or shelter."
Source - chronicle