News / National
Liebenberg High in $2 000 drip irrigation scheme
26 Jun 2016 at 12:44hrs |
Views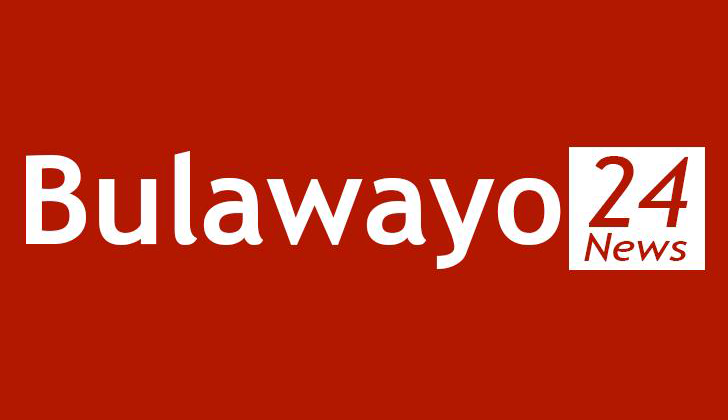 Liebenberg High school has installed $2 000 equipment for a drip irrigation scheme for its Agriculture practical subject.
The school is probably the first and only one in the district to have installed such equipment for agricultural lessons.
Keyasi Salanji who is the Agriculture head of department said that the equipment was installed last and it includes water tanks, pipes and the drips. The drip irrigation covers 0.4 hectares under intensive production all year round.
Salanji said the introduction of the equipment has seen the school excelling in the subject. Production of food in the community has also been enhanced by the project as Liebenberg is producing all year round.
Vendors from the community are buying green mealies from the school at whole sale price which they then sell to the community.
Students are also motivated in doing the practical subject after realizing the mass harvest of crops and also after receiving the crops as token of appreciation.
Salanji said before the installation of the drip irrigation which enhance wise usage of water, students used cans to water their plants and it cost more on time and labor. He said there is also a great improvement in terms of yields.
Salanji said members of the drip technical company which supplied the school with material told him that Liebenberg was the only school in the district with drip irrigation.
Michael Mugadza, a form three Agriculture teacher said the drip irrigation inspired many students to take up agriculture.
"Drip irrigation has served us a lot of time as the crops are watered while we are doing other things," said Tinotenda Rusemwa, a form three student.
Source - Masvingo Mirror