News / National
Botswana motor spare parts retailer to open doors
14 Jul 2016 at 07:17hrs |
Views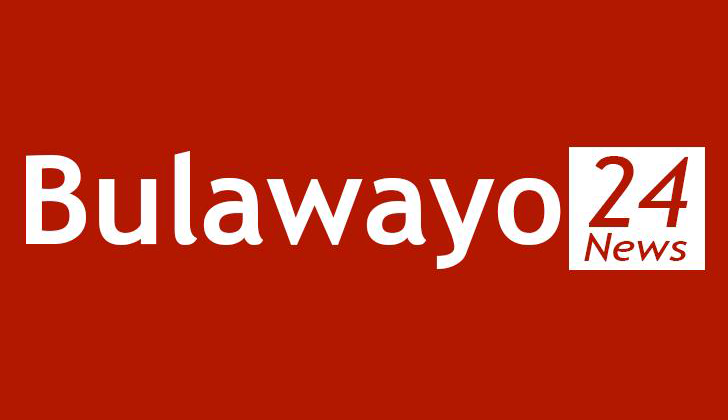 LEADING Botswana automotive spare parts retailer, Motovac, will open its doors in Bulawayo at the end of this month, an investment that is set to create up to 18 jobs.
Local businessman Mr Siqokoqela Mphoko, who is also Choppies Zimbabwe's director, said the coming in of Motovac was a strong endorsement of Bulawayo as a favourable investment destination.
The Mphoko family is a key shareholder in the company in partnership with the Patel family of Botswana.
"We are bringing more business to Bulawayo and Motovac would open shop at No 128B Corner 13th Avenue and Fife Street.
"We have over 50,000 lines of spare parts in the market and we are just happy and thank God for the opportunity to invest in Zimbabwe," said Mr Mphoko, son to Vice President Phelekezela Mphoko.
"This is a demonstration of investor confidence in Bulawayo. Our plan is to open for business on 28 July. Our goal is to expand and probably have 15 to 18 branches countrywide starting with Bulawayo."
Mr Mphoko said his family was patriotic hence their desire to empower locals through attracting investment and employment creation.
"Our biggest drive is to create jobs and help empower our people, alleviate poverty and bring competitiveness in the market. We expect to employ 18 people here," he said.
Mr Mphoko could not disclose how much has been invested in the business but said they will be using a building that was previously occupied by the Chitrin family before it closed shop.
"We are renovating the building in preparation for opening. This was a dead corner but we want to make it active again. We are here to support the growth of the industry in Bulawayo," he said.
Motovac is one of the largest importers and distributors of automotive spare parts in Botswana with 18 branches in the neighbouring country.
Given that Zimbabwe does not manufacture vehicles, Mr Mphoko indicated the bulk of their merchandise will be imported but said his company would establish a big distribution centre in the city.
"We promise the market that we will be competitive in pricing and offer a wide range of services. What the Zimbabwean market needs is competitiveness.
"Setting up business here would also ease the burden of travelling to neighbouring countries for spare parts.
"This will not only reduce travel and time constraints but help retain liquidity in our economy," he said.
Motovac has 12 branches in Namibia and two in Mozambique. It has an estimated monthly turnover of 1.2 billion pula. Motovac offers a wide range of vehicle spare parts and quality customer service to the wholesale, retail and government markets.
Its range of products includes body panels, engine parts, suspension parts, lamps and accessories, borehole diesel engines among other spares.
Motovac, which started business in 1983 in Lobatse, Botswana with a handful of employees, now boasts of more than 400 workers with operations spread all over Botswana and partner companies in South Africa, Namibia and the United Kingdom.
The Mphoko family has become one of the most active economic players in Zimbabwe in the past few years. It has spearheaded the establishment of Choppies Zimbabwe which entered the country's market three years ago and boasts of 30 branches countrywide.
The business employs more than 2,000 people.
Plans are also underway to establish a water purification plant and a powdered soap factory in Belmont, which would also create more job opportunities.
Source - chronicle