News / National
2 cops kidnapped
19 Aug 2016 at 06:20hrs |
Views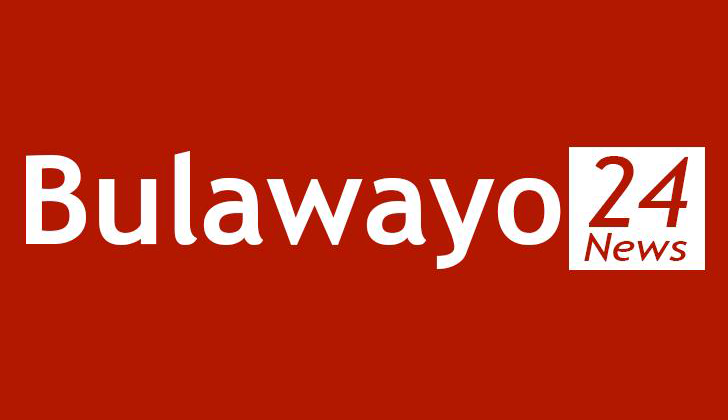 A PIRATE taxi driver and his assistant have been arrested for allegedly kidnapping two police officers, assaulting and dumping them in a bush near Ngozi Mine Landfill Site in Bulawayo.
Brilliant Nsingo (25) of Cowdray Park and Nicholas Moyo (25) of no fixed abode allegedly told the cops they wanted to show them that they (the driver and tout) were not humans, but dogs.
The pirate crew allegedly threatened to kill Assistant Inspector Vongai Munyikwa and Constable Bonface Mashora.
They appeared before Western Commonage magistrate Mr Stephen Ndhlovu yesterday facing kidnap, assault and resisting arrest charges.
Mr Ndhlovu remanded the duo in custody to today.
Prosecuting, Mr Tony Kamudyariwa said on August 17 along Nketa Drive near Western Commonage Court, the traffic police were carrying out an operation dubbed "No to Honda Fit," targeting small unlicensed vehicles which he said have caused havoc along the road.
"At a certain point along Nketa Drive the driver picked up two officers, Mashora and Munyikwa based at Bulawayo Traffic West, who were clad in civilian attire and were purporting to be commuters," said Mr Kamudyariwa.
He added that the officers identified themselves by showing their police identity cards to Nsingo who immediately stopped the car and refunded two other passengers asking them to get out of the car.
The prosecutor said: "Moyo then took over the steering wheel and drove at high speed toward Old Khami Road intersection. He was ordered to drive to Traffic West but did not take heed."
"He turned into Masiyephambili Drive and drove due north towards Ngozi mine, threatening the officers with death, indicating to them that he wanted to prove that he was not human but a dog."
The officers only managed to jump off the moving vehicle which had slowed down due to the bad state of the road.
Source - chronicle