News / National
Mohadi brings rented mob, embarrassed in court
03 Oct 2016 at 17:01hrs |
Views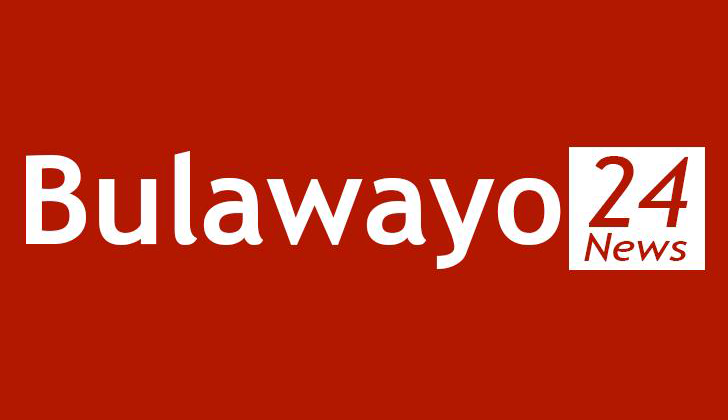 State Security minister Kembo Mohadi's wife, Tambudzani, was on Thursday embarrassed by High Court judge Nokuthula Moyo after bringing a rented mob to the court where the Zanu-PF women's league is involved in a legal dispute with a Gwanda white commercial farmer over land.
Mohadi is the first respondent in a matter in which a white commercial farmer George Watson has filed an urgent High Court application to interdict her and several other respondents from taking over Makado Ranch also known as Double "O" Ranch measuring 2 000 hectares in Gwanda.
The judge was not happy with the fact that Mohadi brought hordes of supporters to court.
She chastised Mohadi for bringing a crowd of party sympathisers, advising her that such conduct was uncalled for in a case which was being heard in chambers.
In her response Mohadi said the women's league, as an institution, is made up of many individuals and hence the large entourage.
But justice Moyo would not take Mohadi's explanation saying "the court doesn't operate like that".
"The women's league has a structure, it has a chairperson, a vice chair, a secretary, and so forth. We can't have 16 people coming for the chamber application. We can't operate like that," said Moyo.
Ironically, Mohadi did not bring legal representation prompting the judge to ask whether there had been proper communication between her and the lawyer and whether the attorney had been paid as expected.
"My lady, this matter also involves the Zanu-PF women's league. We will have to call a meeting and inform the First Lady (Grace Mugabe) and the league to tell them about the need for the payment of the lawyers," Mohadi said.
Moyo had produced a letter from Mudenda Attorneys which was copied to the High Court registrar and lawyers representing Watson showing that the lawyers were not in a position to represent Mohadi as they had not been given full instructions.
"Further to this matter, we further advise that to date we have not been approached with written instructions to engage us herein on behalf of the first to sixth respondents herein. We therefore are not in any position to file any papers herein," read part of the letter from the lawyers.
Quizzed over the letter Mohadi, who is the first of four people cited in their individual capacities, along with the women's league, professed ignorance, claiming the lawyer would not have expected payment from her as an individual since the instructions for representation had been given from the Zanu-PF headquarters.
"The women's league chose Mudenda Attorneys because they are one of the firms that the party is used to working with," Mohadi said.
Speaker of Parliament Jacob Mudenda, who is also a Zanu-PF politburo member, is a partner in the law firm.
After having cross-examined Mohadi for a while, Moyo finally conceded her explanation and deferred the matter to next Tuesday but declared that the matter would have to be heard then as it had been postponed twice previously.
"We have already the two-week period which is the normal time within which such matters have to be concluded. We are postponing the matter for the last time and I want to be clear that on that day the matter will proceed whether or not you have legal representation," Moyo declared.
Watson was last year saved from being evicted from the Makado Ranch by Vice President Phelekezela Mphoko after he visited the banana farm. In his founding affidavit, Watson who is represented by Mashayamombe and Co Attorneys, said the farm belonged to him as he inherited it from his late father.
Source - dailynews