News / National
Joshua Nkomo family sale Blue Lagoon
05 Oct 2016 at 14:45hrs |
Views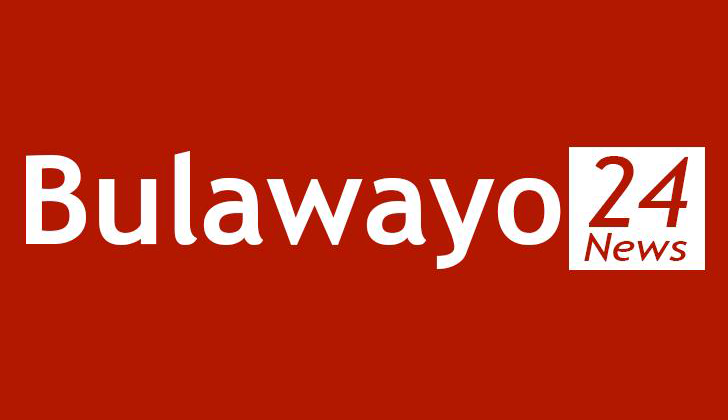 The famous Blue Lagoon, situated at Renkini terminus in Bulawayo is up for sale.
The property is owned by the late vice-president Joshua Nkomo's daughter- Thandiwe Nkomo-Ebrahim.
Nkomo-Ebrahim notified Bulawayo City council of her intentions as her three tenants are struggling to raise funds for rates.
"The Blue Lagoon was a sole proprietorship business and the building was leased to three tenants who were operating a restaurant, butchery and a bakery" reads part of BCC report seen by Bulawayo24.com.
"Mrs Nkomo-Ebrahim indicated that due to the prevailing poor economic conditions the tenants had been increasingly failing to meet their rentals which had in turn led to rates payment arrears.
"She stated that it had become apparent that it was no longer possible to raise funds from the business and as such she was seeking a grace period from paying the full rates. She was also seeking the reversal of interest that had been accrued to the account. In the meantime she was putting up the property for sale and she had also started negotiating with service station companies to either purchase the property or to enter into a joint venture".
Added the report " She was also hoping to find new tenants. She would be grateful if Council could consider exempting her from paying rates for a period of one year while she executes the various options outlined above".
However, council rejected her proposal for exemption.
"...Lagoon for exemption from payments of rates be not acceded to for reasons stated in the report above, including financial constraints" reads the resolution.
Source - Byo24News