News / National
Man takes Chief Nhema to court over impounded beast
10 Oct 2016 at 14:18hrs |
Views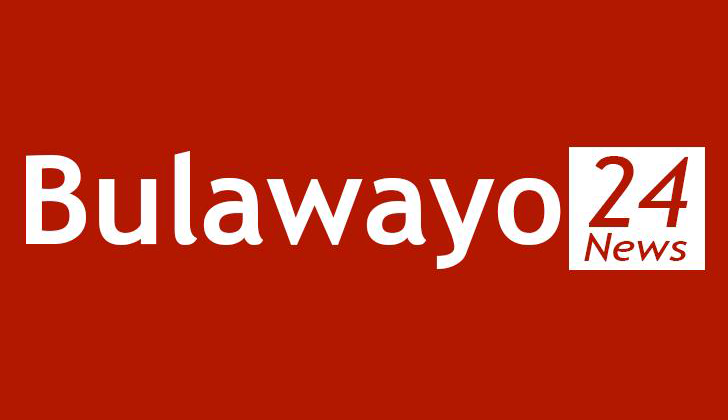 A man from Mvura Village in Tongogara in Shurugwi has taken Chief Nhema to court in a bid to recover his beast that was impounded despite an appeal against the case had filed at the Magistrate's Court.
Sanders Mangwende further argued that the case that went before Chief Nhema had nothing to do with him as it involved his son. Mangwende was therefore paying for the sins of his child.
Moses Ngere who is Chief Nhema allegedly impounded the beast to pay damages for an adultery case that Blessed, Mangwende's son committed. Mangwende now wants Shurugwi Magistrate Court to help him recover his beast. He said he was shocked to see the chief coming to impound his beast after Blessed had made an appeal at the Magistrate's court.
The Mirror understands that four other villagers who have had their cattle impounded are planning to take their cases to court.
There are also complaints that the chief demands $45 for anyone to have his or her case heard by him.
When contacted for comment, Chief Nhema could not be reached for comment up to the time of going to Press.
Source - Masvingo Mirror