News / National
'Prophet Makandiwa's miracle money' backfires
13 Oct 2016 at 08:47hrs |
Views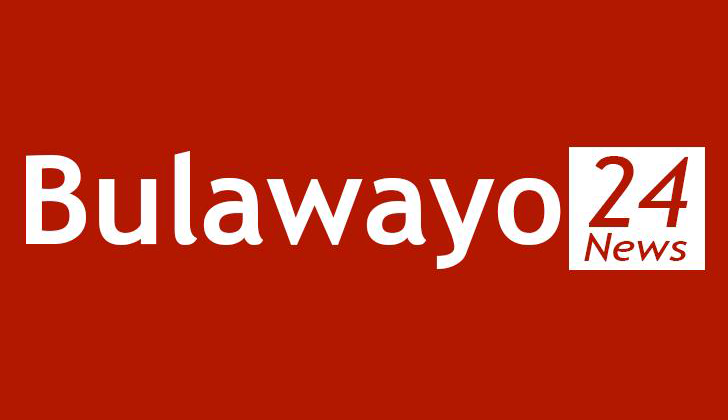 A 38-YEAR-OLD Harare man yesterday blamed United Family International Church leader, Emmanuel Makandiwa's "prophecy" after he was convicted and sentenced to six months' imprisonment for converting, to his own use, money erroneously sent on his Econet mobile number.
Harare magistrate, Arnold Maburo suspended three months on condition of good behaviour and the remaining three months on condition that James Saunyama pays $1 072 restitution to the complainant, Rangarirai Muguti, before November 30 this year.
In mitigation, Saunyama said he once attended a Makandiwa sermon, where he was told to leave his mobile phone number so that he could receive miracle money.
The court heard Saunyama's mobile number was erroneously linked by Standard Chartered Bank, to Muguti's bank account, as the numbers were almost identical.
Saunyama said when he received a message from Standard Chartered Bank informing him about deposits that had been made, he thought Makandiwa's prophecy had been fulfilled.
The court heard when Saunyama's mobile number was linked to Muguti's account, he had access to banking services offered on the mobile banking platforms. Muguti's password was also sent to him.
Saunyama changed the password knowing that the account belonged to someone else.
The court heard from October 2013 to May 29 this year, Saunyama bought airtime and withdrew money from Muguti's bank account.
The matter came to light when Muguti went to Standard Chartered Bank and discovered Saunyama's mobile number was linked to his bank account, where money was being withdrawn.
The matter was reported to the police, leading to Saunyama's arrest.
Source - newsday