News / National
Gossiping granny beaten to death
19 Oct 2016 at 08:24hrs |
Views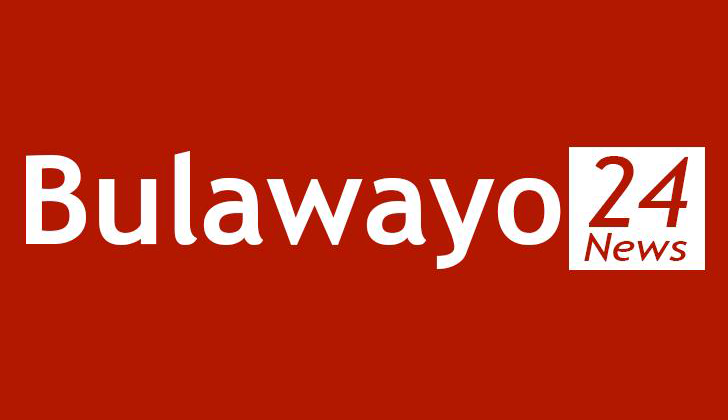 A 69-YEAR-OLD granny from Shurugwi has died in a hospital from injuries she sustained after she was assaulted by a villager who accused her of gossiping too much, local media reported.
Julian Mandewo of Muchada Village was left for dead after she was allegedly severely assaulted by Tichaona Kambuve (33) at her homestead.
Kambuve accused her of gossiping about his mother. He assaulted the old woman who later died in hospital.
Midlands police spokesperson Inspector Joel Goko confirmed the incident.
Goko claims that on October 15 at around 7PM Julian was sitting in her kitchen hut with her daughter, Lorraine Mandewo, when the accused arrived. The accused started shouting at the deceased accusing her of spreading gossip concerning his mother which he did not clarify.
The accused assaulted Julian with the log all over her body several times and after committing the offence he fled leaving the deceased lying unconscious.
The woman died the following day and Kambuve has since been arrested and will appear in court soon.
Source - online