News / National
Zimbabwe tobacco exports reach $518 million
27 Oct 2016 at 07:26hrs |
Views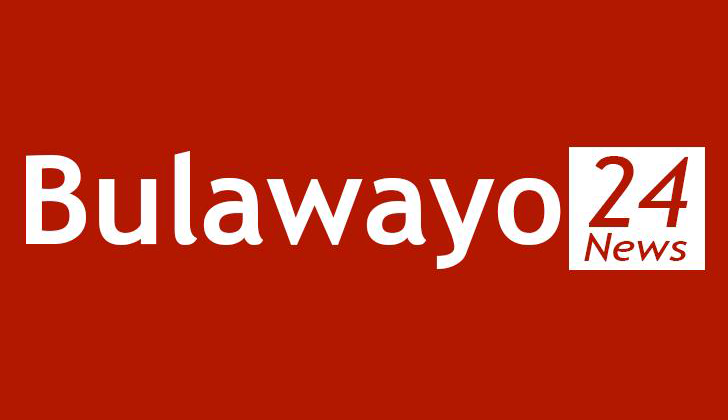 Zimbabwe's tobacco export earnings rose by nearly 10 percent to $518 million in the seven months to October on higher prices and demand from China.
Tobacco is the country's single largest export commodity, ahead of platinum and gold. Statistics released by TIMB yesterday showed that cigarette makers in China, the world's biggest market and grower of tobacco, bought 33.3 million kilogrammes (Kg) of the golden leaf valued at $265 million.
This was after the country had exported 101 million to various countries around the world in the period under review compared to 94 million kg sold in the same period last year earning $473 million.
Source - dailynews