News / National
Two pupils who were run over by kombi, laid to rest
27 Oct 2016 at 10:44hrs |
Views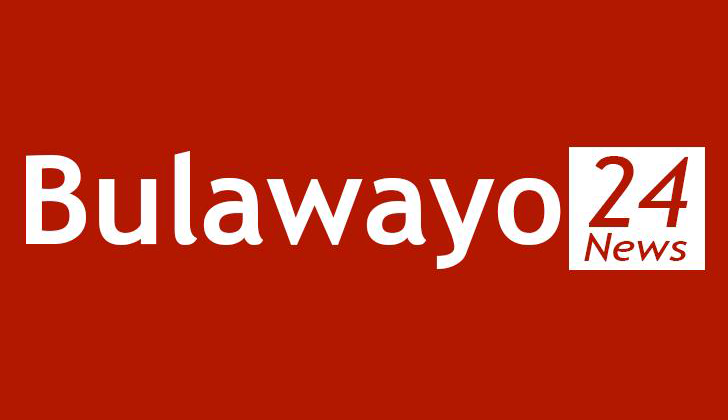 CHIWESHE - Two minor siblings from Jaji primary school who were run over by a kombi driver and perished on the spot on Monday the 24th of October were laid to rest yesterday (Wednesday).
Circumstances are that the two sisters Sharmain (grade 2) and Precious (grade 5) aged 8 and 12 years respectively were on their way to school carrying fire wood used to prepare supplementary meals at schools due to the prevailing drought.
A white Nissan Vannete driven by Dominic Machise of Kunzekwenyika village crushed the two at around 7 am in a bid to overtake another kombi which was pirating.
Machise dismissed the pirating aspect as the kombi has a yellow registration plate (ADU 8854) and his driver's licence was issued 3 months ago hence both the car and the driver are not fit for public transport.
He further alleges that the kombi that was in front of him blocked his way and when he tried to overtake that is when he hit the two and stopped after realizing the tragic accident.
According to a family spokesperson Precious and Sharmain were buried at two separate places and Machise contributed US$50 towards the funeral.
"We are very saddened by the terrible loss of our innocent children who were killed as a result of the rowdy and wayward behaviour of kombi drivers on the roads.
We had to bury Precious at Nzvimbo growth point and Sharmain at Rwere village as the pain of burying the two at the same place was too much to bare," he said in tears
The owner of the kombi identified as Patson managed to give the alleged killer US$50 as contribution for funeral expenses and said the kombi was not pirating but instead it was going to ferry cement that he had purchased.
The family also bemoaned police reaction as they are said to have attended the scene three hours later.
Efforts to contact Mashonaland Central spokesperson were fruitless as he and most senior officers are said to be on leave however, constable Nyandoro who is in the office said dishing out information to the private media is a punishable offence in the force
Source - Byo24News