News / National
Prophet Magaya ready for Night of Turnaround
30 Oct 2016 at 10:39hrs |
Views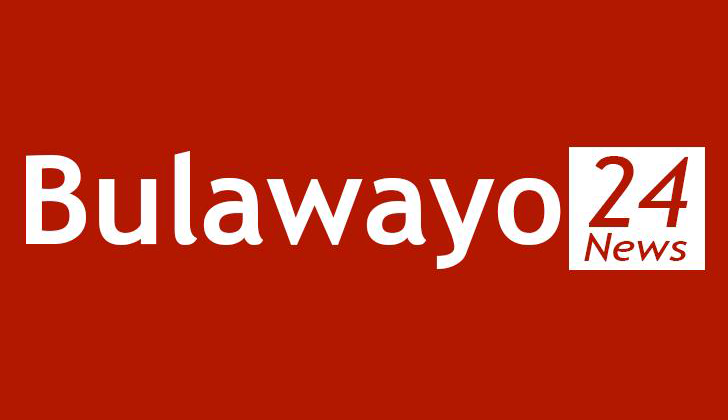 TENS of thousands of Christians are expected to throng the Prophetic Healing and Deliverance Ministries headquarters in Waterfalls, Harare on Friday for Night of Turnaround 5, which has been endorsed as a religious tourism attraction by the Government.
PHD leader Prophet Walter Magaya will lead the all-night prayer session with musicians lined up to entertain the usually massive crowd.
Night of Turnaround was birthed five years ago when PHD was still in its infancy with less than 100 church members.
Last year, the all-night prayer attracted tens of thousands of people – or not less than 200 000, according to statistics from PHD.
The prayer sessions start at 8pm.
The church said Night of Turnaround 5 was going to be the biggest Christian event in the country and there was much anticipation that many lives would be saved through healing and deliverance.
PHD members and partners from countries like Australia, Botswana, the DRC, Ethiopia, Malawi, Namibia, Nigeria, South Africa, South Sudan, the United Kingdom and Zambia among others are expected to attend the church service.
Church members on social media have been saying they "anticipate a turnaround to a lot of lives, turnarounds from poverty to prosperity, sickness to good health and so on".
In a statement, Tourism and Hospitality Industry Minister Engineer Walter Mzembi said Government welcomed people visiting Zimbabwe for the Night of Turnaround 5.
"The Government of Zimbabwe through my ministry extends a warm welcome to all who are coming for the Night of Turnaround 5. We invite people from all over the world to come and experience the excellent hospitality in Zimbabwe and witness the life changing encounter with the man of God, Prophet Walter Magaya," Eng Mzembi said.
Four years ago, Government adopted a policy on religious tourism to complement other forms of tourism that have gained prominence in recent years including leisure, health and sports tourism.
Zimbabwe is home to various religions although Christianity is dominant. Statistics show that over 400 million people worldwide visit religious sites every year and 30 percent of the world's travelling people are motivated by faith and religion.
"It is for this reason that Government approved a new religious policy that seeks to promote equity and access to religious tourism products," said Eng Mzembi.
He said religious attractions set to benefit from the policy include shrines and in some cases popular prophets.
"Church groups are becoming highly organised and the tourism policy aims to facilitate and grow tourism by church organisations in the same manner it has facilitated growth and development of other tourism products," Eng Mzembi said.
Eng Mzembi said movements of religious people constitutes tourism since the majority of them spend days and nights away from their homes.
"This is a reality that as leaders we cannot afford to ignore. This is a reality we must not only recognise but which we must find ways of addressing so that our people's religiosity is leveraged for the best interests of our nation," he said.
"Religion promotes peace and harmony with spiritual well-being considered as an integral part of people's way of life. It has been so since time immemorial. We are not surprised therefore that as the conduct of human life becomes more and more complex in the globalised world, our people have not wasted time before making religion a very important aspect of their life.
"We are all aware of the massive tourism and travel associated with the sites of Mecca, Jerusalem, Rome and other religious centres of note."
Source - online