News / National
Zanu PF youths target Mushowe's farm
31 Oct 2016 at 07:24hrs |
Views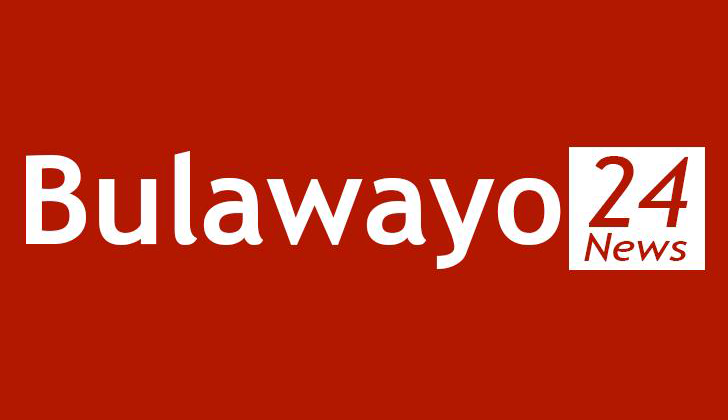 ZANU PF youths in Manicaland province have accused Information minister Christopher Mushowe of being a multiple farm owner and threatened to seize some of the land and subdivide it into residential stands.
The ruling party's provincial youth leader, Mubuso Chinguno, made the claims last week while addressing hundreds of Zanu PF youths from Zimunya-Marange district at Berzel Bridge business centre in Marange.
Chinguno claimed that Mushowe allocated himself three farms during his tenure as Manicaland Provincial Affairs minister and land committee chairperson.
"Minister Mushowe is the owner of Kondozi Farm with about 3 000 hectares near Odzi Police Station. It has got about three farms, but it is under-utilised. So, we will be happy if we are given 2 000 hectares and we can share it among our youths," he said.
"The minister got the land when he was the governor of the province and we are saying that he should also distribute some of the land to youths. The minister also has a banana farm about 400 hectares big in Burma Valley and Dhondoro Farm near Clare in the province.
"If we are given the 2 000 hectares in Kondozi, we can share it among ourselves. Even a hectare per person and all our problems will be reduced. He got most of this land when he was governor and chairperson of the provincial lands committee.
"There are leaders in the province who are greedy, as they are enriching themselves, we are not going to be intimidated because they are not empowering youths in the province, we are going to expose leaders with double allocation of farms."
Efforts to get a comment from Mushowe were fruitless, as he was unreachable on his mobile phone since Friday.
Former Kondozi Farm owner, Edwin Moyo, in his book My Kondozi story, the People's Hope Pillaged claimed that more than 5 000 workers were forced out of the farm in 2004, while about 15 000 Zimbabweans, who survived by selling produce from the farm, were affected.
Moyo claimed that Mushowe grabbed the farm with the assistance of several top Zanu PF and government officials.
Source - newsday