News / National
Bond notes printing secrecy
03 Nov 2016 at 13:23hrs |
Views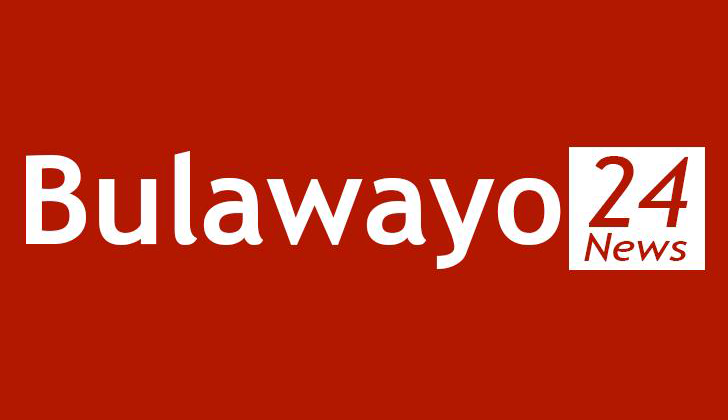 There is secrecy surrounding the printing of the controversial bond notes which are soon to be injected into the Zimbabwean market.
The notes, coming in the form of $2 and $5 bills, could hit the streets anytime. However, it still remain a mystery as to which organisation has been tasked with printing of the notes.
Reserve Bank of Zimbabwe governor John Mangudya is keeping the identity of the organisation and where it is from close to his chest.
He denied reports that Germany and South African firms were contracted to print the surrogate currency.
"What I can tell you is that they (bond notes) are not being done in Germany or South Africa.
"They are definitely being done outside the country," he is quoted saying.
Reliable source from the South African Bank Note Company confirmed to Bulawayo24.com that they are definitely not printing the notes.
"At least we are not going to be printing Zimbabwe's bond notes," said the South African Bank Note Company official.
Germany company, Giesecke also reportedly turned down the request.
The firm once bailed out Zimbabwe to print money.
It then stopped printing the worthless Zimbabwe dollar in 2008 due to hyperinflation at the height of the country's unprecedented economic meltdown.
RBZ has since started awareness campaigns of the notes to allow the public to familiarize with the security features.
However, spacemen of the notes are still to be unveiled.
Source - Byo24News