News / National
Gumede, Dube step aside as Highlanders seek legal counsel
20 Nov 2016 at 12:41hrs |
Views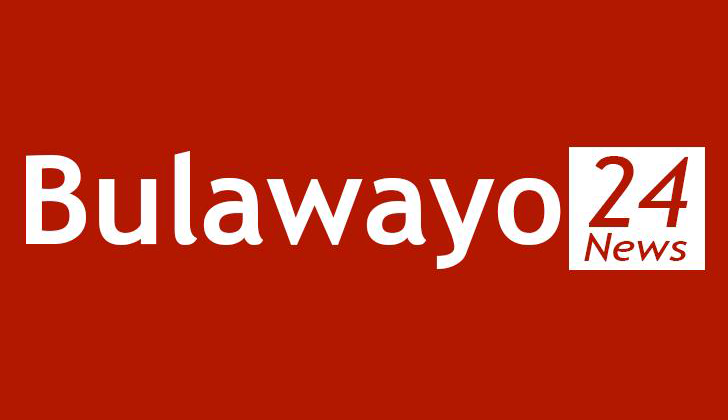 HIGHLANDERS FC chairman Peter Dube and chief executive officer, Ndumiso Gumede have stepped aside from their club positions while the club seeks legal counsel over their provisional suspensions by Zifa.
The move comes after the club officially received correspondence from Zifa informing them of the decision to ban the two officials. Zifa issued a statement on Monday indicating the executive committee had met and decided to suspend Dube and Gumede but had not written to the club hence the duo continued with their duties at Highlanders.
Board chairman Mgcini Nkolomi said they were however, seeking legal counsel on the matter and confirmed Dube as well as Gumede would step aside while they are awaiting the advice.
He said after receiving communication from Zifa the board and executive had a joint meeting where the decisions were made on Friday. Vice-chairman Modern Ngwenya will be acting chairman while the executive would be making a decision on who will be taking over Gumede's duties during the period he is on suspension.
"We are seeking legal advice and I think our actions would be guided by what the lawyers tell us," said Nkolomi.
The Zifa executive committee met on the 13 November and resolved to provisionally suspend Gumede in terms of Article 34 (n) of the national associaton's constitution.
In a statement issued last Monday, Zifa president Philip Chiyangwa said Gumede has to "immediately relinquish all associations with Zifa and its members as a result of his gross violations of the Zifa constitution and undermining a constitutionally elected leadership".
Zifa is accusing Gumede of writing to Fifa, "seeking to dissolve a constitutionally elected Executive Committee".
Zifa accused Dube of inappropriate conduct during a Zifa congress on 29 October saying he contravened Article 1.15 of Schedule 11 of the Zifa Rules and Regulations. He is said to have interrupted formal proceedings during the congress and further attempted to incite chaos by standing up and addressing congress delegates without seeking requisite permission from the chair of the congress.
The duo could be kept out of the game for some time as Zifa does not have a full disciplinary committee as they have only appointed chairperson, Victor Matipano and his deputy Musa Ntonga. Article 55.2 of the Zifa constitution states that the committee shall pass decisions only when at least three members are present.
Source - online