News / Press Release
MDC T Student's Council Congratulate New ZINASU NEC
17 Dec 2017 at 15:03hrs |
Views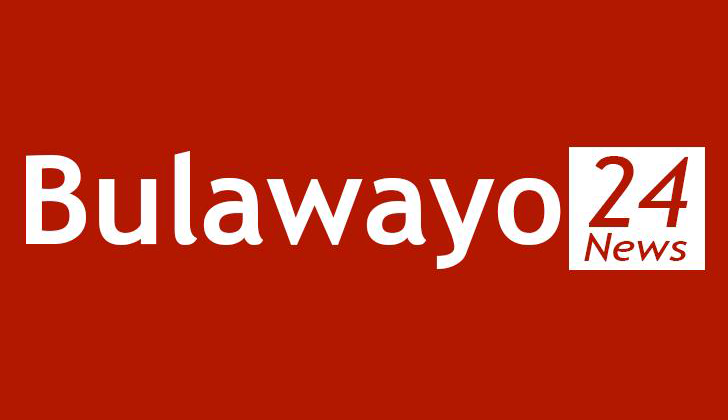 MDC T Student's Council would like to congratulate the incoming ZINASU National Executive Council members who have been elected on the 15th of December 2017.
The newly elected NEC members are as follows; President Archbold Elias Madida, Vice President Bridget Ziki, Secretary General Ashley Pfunye, Spokesperson Tatenda Zuj Madondo, Gender Secretary Kim F Chikanga, Secretary for Legal and Human Rights affairs Takudzwa Gwaze, Secretary for International Relations Manlee, Secretary for Education and Research Pesanai Zvobgo and Treasurer General Kudzaishe Gwendo.
As MDC T Student's Council we welcome you in the trenches of fighting for academic freedom, affordable tuition, accommodation among others.
We haven't much words to say for we are much aware that you have energy for action on the ground fighting for students' rights.
Congratulations comrades!!!
Aluta continua!!!
ZINASU lives
Victory is Certain
Fanuel Chinowaita
National Spokesperson
MDC T Student's Council.
Source - Fanuel Chinowaita