News / Regional
Vic Falls, policeman stabbed by wife for money
30 Jan 2011 at 13:40hrs |
Views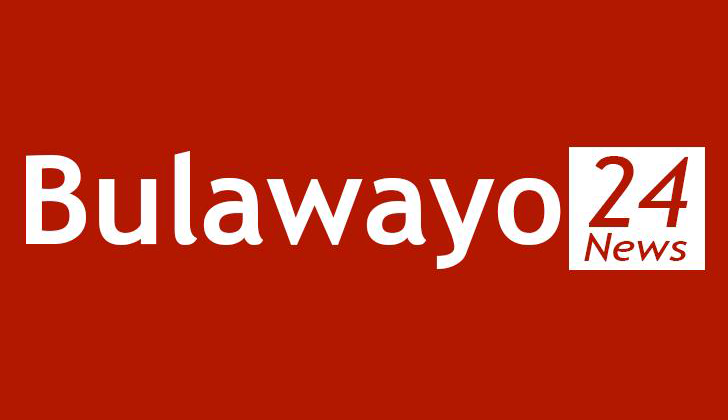 A
POLICE
officer based at the Victoria Falls police station sustained injuries on the palm and chest allegedly after being stabbed by his wife for failing to provide her with the money she was demanding.
Nozipho Ndlovu (26), the wife of Constable Young Ncube of House Number 1460 Chinotimba Township appeared Thursday before the Victoria Falls resident magistrate, Mr Richard Ramaboea facing allegations of contravening Section 4 (1) read with Section 3 (1) (a) of the Domestic Violence Act, Chapter 5:16. She pleaded not guilty to the charge.
Ndlovu told the court that she accidentally hit her husband with a knobkerrie when they had a misunderstanding. She said they always fought each time Ncube comes home drunk and at one time he tore her clothes saying that she was dressed like a prostitute.
"Every time he comes home drunk, we fight but when he is sober he is a peaceful man. Every time I wanted to report him to the police, the Officer in Charge would discourage me saying that he was my husband," she said.
Giving his statement, Ncube said on 29 September last year, he arrived home around midnight.
"After entering the house, my wife demanded money and I told her that I did not have. She then proceeded to the bedroom and came out holding a knife. As we were arguing she stabbed me on the palm and chest.
"I then went and reported the matter to the police. They told me to go to the hospital to get a medical report but there were no nurses and I was told to come back the following morning," he said.
The matter was postponed to 24 February. Mr Listen Nare appeared for the State.
Source - Byo24NEWS