News / Regional
Omalayitsha facilitating exploitation of people
13 Oct 2017 at 07:29hrs |
Views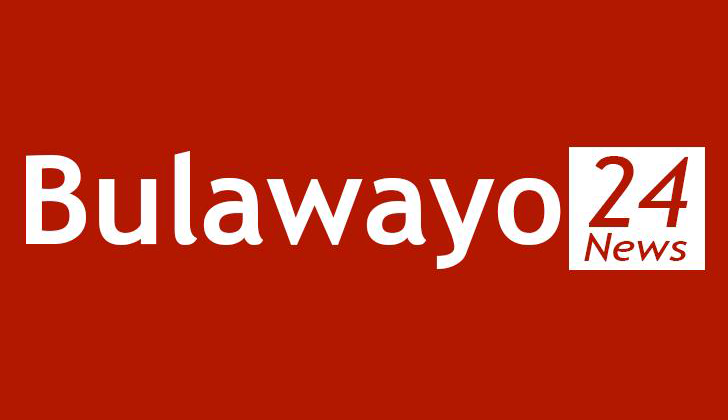 Habakkuk Trust Community Advocacy Action Teams attended a workshop on human trafficking recently in which agreement was made that there is a need for extensive awareness on human trafficking in Matobo District.
Human Trafficking is one of the well organized and growing crimes in the world but most people are unaware of its severity.
Matabeleland is considered as one of the key transit centres for human trafficking due to its numerous borders with neighboring South Africa, Botswana, Zambia and Namibia as well as due to the culture of migration to neighboring countries in search of jobs.
The workshop sought to educate the Action Teams from 11 Wards of Matobo on how to raise awareness on human trafficking in their communities in an effort to end the scourge. Most Action Team members admitted that they did not know anything about human trafficking and how cross border transporters (popularly known as Omalayitsha) have contributed to trafficking in persons.
"Most children without birth certificates in our communities were illegally sent home from South Africa without any documents. This can be equated to child trafficking," Matobo Ward 10 Action Team Convener Whiteman Moyo said. "It is sad that we did not know anything about human trafficking yet it happens in our communities on a day basis."
It was also explained how people without identity documents such as birth certificates and national identity cards are more vulnerable to human trafficking.
Matobo Ward 7 Convener Tumani Ncube said most young people in their communities pay a beast or two to cross boarder transporters for them to be smuggled into neighboring countries especially South Africa and Botswana.
"That means 'omalayitsha' facilitate exploitation of people."
The Action Team called for more awareness campaigns to be done on human trafficking so that more people can participate in ending the crime.
Source - Byo24News