News / Regional
Zimbabwe govt must not take Mthwakazians for granted - MLF
14 Mar 2018 at 06:23hrs |
Views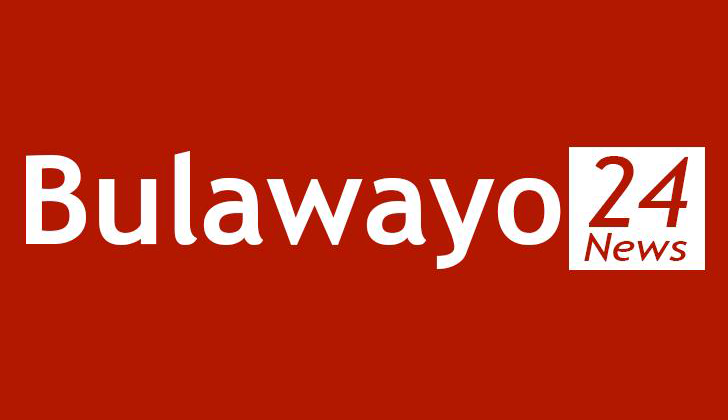 Mthwakazi Liberation Front senior official Ndabezinhle Fuyane has warned the Zimbabwean government to stop taking people of Matabeleland for granted on issues which affected the marginalised region.
"The Zimbabwean government must not take Mthwakazi nation for granted neither should they treat our region as a second class in the region. The issue by the media suggesting the firing of Magwegwe Secondary school headmaster on allegations that he barred school children from singing shona songs cannot go a long way unchallenged," he said.
"The ministry itself cannot reach that position on such a silly and unheard allegations. This is Matabele region and why should we be forced to practise shona systems. The headmaster was right and there is no point that the ministry such a stupid decision. What is shona language here in Matebeleland?' kuyini okumangalisayo ngesishona ? This is a sign of insanity to this government. We will not just fold our hands on this matter."
He said the Zanu grand plan must be stopped in all ways.
"Our persuit for our rights and freedom will never be respected unless we stand up as a nation and challenge the Zanu PF system. What they forget is that,last year after a coup,they organised a musical gala to celebrate the coming in of their murderous Mnangagwa -what did they do? Shonas booed Jays Marabini until he stopped playing on stage," he said.
"MLF stands for economic,cultural and political independence of Mthwakazi and the Restoration of Mthwakazi independence that existed prior to colonisation."
Source - Byo24News