News / Regional
Police bar voter education meetings
08 May 2013 at 06:34hrs |
Views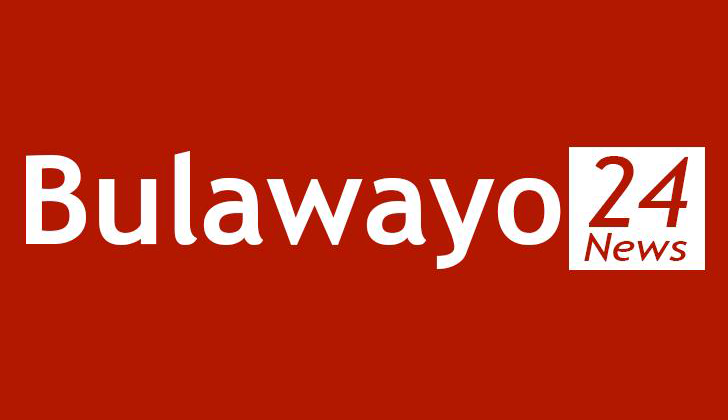 THE Local Governance Community Capacity Building and Development Trusts (LGCCBDT) attempt to conduct another civic and voter education in Beitbridge, hit a snag when four officials from the organisation were intercepted by the police while trying to hold a series of unsanctioned training workshops in the district.
The four, who are also members of the National Council for the Disabled People of Zimbabwe were arrested in the border town on Thursday as they prepared to conduct their activities.
Police recovered material, which included voter education pamphlets, identification cards, T-shirts and 15 certificates for the workshop facilitators.
The quartet of Nicholas Nkala, Sinamela Ndaedzo, Hernia Ncube and Promise Moyo was questioned and discharged.
In January, the organisation's first bid hit a brick wall when it was barred from recruitihg 20 civil educators
in Beitbridge.
Investigations by this paper revealed that Mr Christopher Matumbike who is the chairman of the Trust wrote to the then acting chief executive officer of Beitbridge Rural District Council, Mr Peter Ncube instructing him to convene a meeting and councillors were also informed of the LGCCBT' impeding recruitment and voter education programme on 15 January.
However, the local authority turned down the NGO's request after establishing that they had not followed proper procedures and protocols, which included notifying the office of the District Administrator.
The NGOs had also not signed a Memorandum of Understanding with the local authority on its intended operations in the district as required by law.
Sources within the organisation said the four had been given $3 935 by Mr Matumbike to conduct the training workshops in all wards in the district.
"The idea was to carry out the task under the banner of the Zimbabwe National League of the Blind since the LGCCBDT's request to conduct the programme was turned down by the Beitbridge Rural District Council early this year," said the source.
The LGCCBDT was launched in Matabeleland South on 11 December last year. Other members are David Matumbike (programmes officer), Lindile Ndebele (project provincial coordinator), Tapiwa Nyamukapa (programmes assistant) and Joselyn Chauraya (finance and administration assistant).
Mr Matumbike declined to comment yesterday, saying he had no business talking to the media.
"I don't want to talk to you, talk to your sources" he said.
The officer commanding police in Beitbridge District, Chief Superintendent Lawrence Chinhengo yesterday said the matter was now under investigation by the Law and Order section in conjunction with the Zimbabwe Electoral Commission (ZEC).
"As police we want to warn such people that the long arm of the law will catch up with them. Issues of voter education, registration among others should be left to the Zimbabwe Elections Commission which is the only body with that mandate" he said.
Source - chronicle