News / Regional
'Victims provoked Gukurahundi killings,' says aspiring MP
30 May 2013 at 08:46hrs |
Views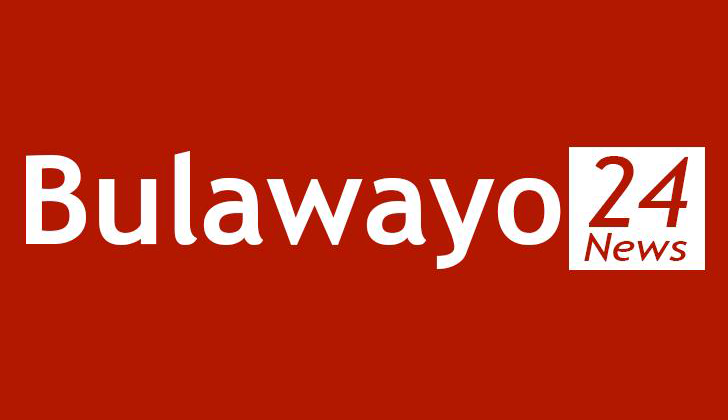 Obedingwa Mguni, Plumtree businessman and aspiring Mangwe constituency Zanu-PF MP is alleged to have said the Gukurahundi killings were prompted by people who were unhappy about Zimbabwe's first elections.
Addressing Bulawayo journalists during a press club in Bulawayo, Mguni is alleged to have said the victims of Gukurahundi provoked the massive killings. Mguni is said to have defended the Gukurahundi atrocities saying the victims provoked the massive killings, as they were not satisfied with the "fair" elections that put President Mugabe in power in 1980.
"The Gukurahundi issue did not just come from the air, there were some of our colleagues who were not satisfied about the outcome of the fair elections that were held and then they decided to take the law into their own hands which in any country is not allowed, so the Government was supposed to take action against them," said Mguni.
He said some of the elements during that action were mischievous and did what they were not instructed to do.
"So I can not put a grudge on that thing and say I am going to build Zimbabwe, that war came and it is gone," said Mguni.
He said he had witnessed a lot of deadly wars elsewhere and people could afford to forgive each other after that.
"Some of us have to forgive because it was a war," said Mguni.
Government is yet to acknowledge Gukurahundi and compensate the families of the victims.
Source - radiodialogue